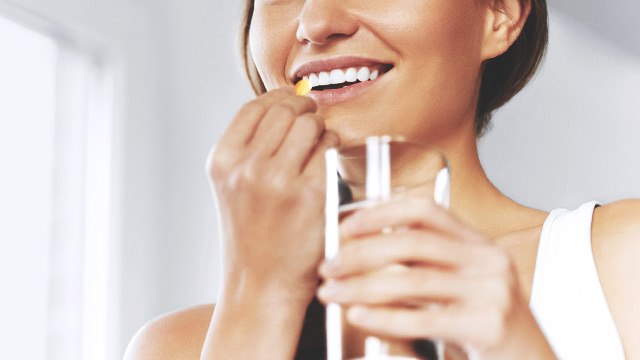 The simple equation to gain several pounds is to take in more calories consistently than what you burn. But if this method isn't working for you, try taking supplements that can help you gain body mass:
Vitamin B Complex
The combination of vitamins, B1, B6 and B-12 is known for giving the body energy by keeping blood cells, muscles, and nerves working properly. Vitamin B complex supplements can boost your appetite, help in your digestion, and keep you on the go. It is readily available in leading drugstores.
ADVERTISEMENT - CONTINUE READING BELOW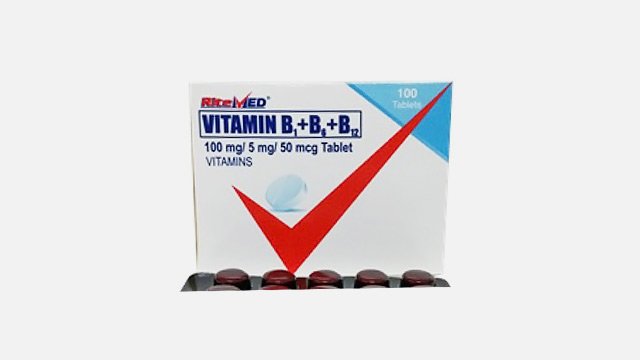 CONTINUE READING BELOW
Recommended Videos
TRY: Ritemed Vitamin B complex, P2.95/tablet, at drugstores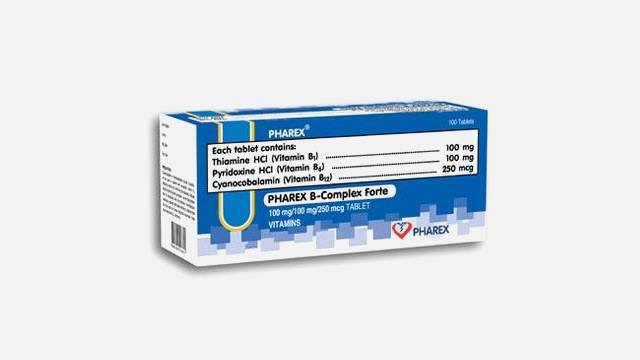 ADVERTISEMENT - CONTINUE READING BELOW
TRY: Pharex Vitamin B complex, P3.70/tablet, at drugstores
Protein
Although protein is not a vitamin, the amino acids found in it are responsible for creating and repairing muscles. In order to gain a pound of body mass, a gram of protein should be taken on a daily basis. If you don't consume enough, you may benefit from supplemental protein in the forms of protein bars and shake powders.
Whey protein is a better choice for women because you'll gain lean muscle rather than fat. To get maximum results, this should be partnered with foods that lead to weight gain.  Try the following products: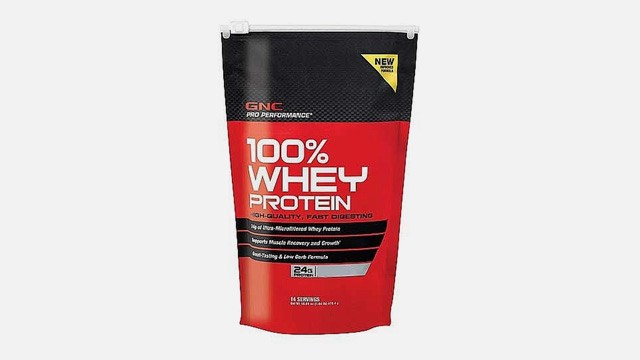 ADVERTISEMENT - CONTINUE READING BELOW
TRY: GNC Pro Performance 100% Whey Protein, P1,729.00/24g pack, at GNC stores
This low carb, flavorful shake contains high amounts of naturally occurring amino acids that help in muscle development and ensure weight gain.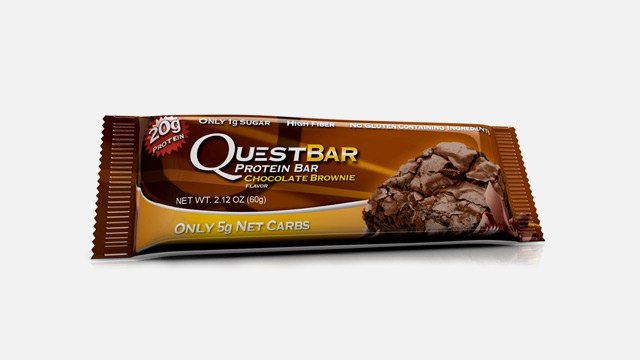 TRY: Quest Protein Bars, P749/box of 6, at Lazada
Quest bars are available in multiple delicious flavors packed with 20 grams of protein in each bar. It is high in fiber, low in carbohydrates, and gluten-free! Munch on these sugar-free babies to add some mass and develop muscle.
ADVERTISEMENT - CONTINUE READING BELOW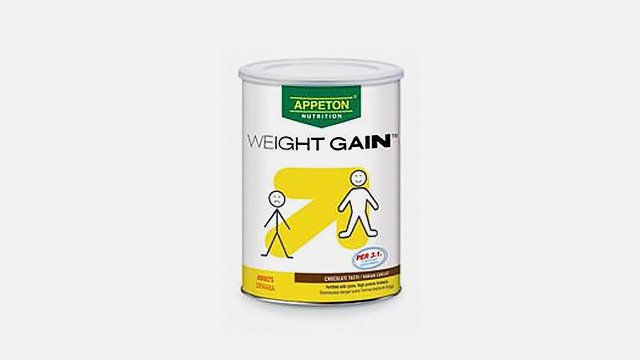 TRY: Appeton Weight Gain, P1088/450g pack, at drugstores
Milk has been used as a weight-gainer for several decades. Appeton has a combination of high proteins, fats, vitamins, minerals and carbohydrates that increases your weight gradually.
Creatine
Creatine is a chemical already present in your body that helps muscles create energy.  It is best to take these supplements when working out. Creatine helps produce Adenosine Triphosphate (ATP) in the body, and ATP provides energy for muscle contractions. They come in powder, capsules, energy bars and drink mixes and is readily available in health and fitness stores.
ADVERTISEMENT - CONTINUE READING BELOW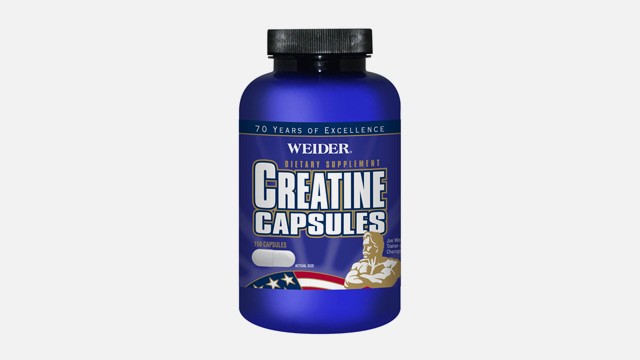 TRY: Weider Creatine Capsules, P800/150 capsules, at health and fitness stores 
These capsules are best taken during workouts for maximum intracellular energy transfer. This ensures weight gain, increased muscle mass and improved body strength. *No approved therapeutic claims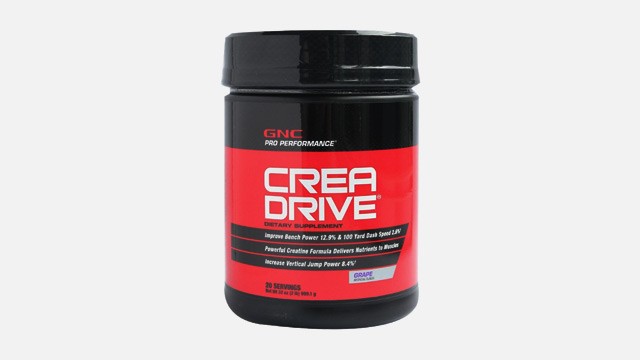 ADVERTISEMENT - CONTINUE READING BELOW
TRY: GNC Pro Performance GRP Creadrive, at GNC stores
A drink that contains different forms of creatine needed for increased muscle power and muscle mass.
All supplements listed above will help you gain weight, but you should consult your doctor to know how much weight you should gain. Best choice is to always eat a well-balanced diet with these supplements and to regularly exercise to be fit. In time, you are bound to attain weight that you want.
Comments
Load More Stories