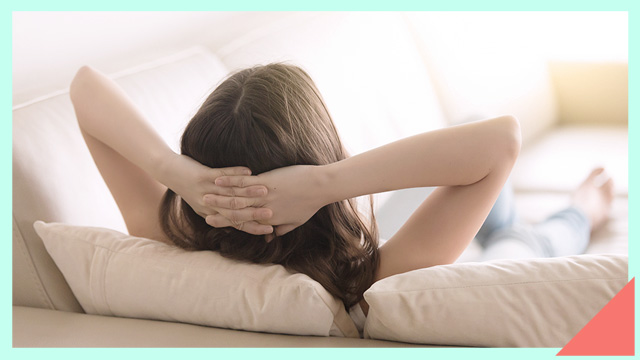 Sure, you always have tons of things to do, and working from home has seemingly amplified that with longer shifts and diminishing boundaries. So unless it's part of your contract, put your foot down and keep your weekends sacred. The rest that your body craves? That's legit—and science has your back on that.
The U.S. National Institute for Occupational Safety and Health affirms the obvious: that stress really takes a toll out of everyone's physical, emotional, and mental wellbeing. Aside from this, it also lowers your productivity; so basically, you may not even be efficient during all those long hours you spent clocked in. Breaks are definitely a must, especially now that work culture has drastically shifted due to the COVID-19 pandemic.
Weekends offer a respite from the rat race. Not only does it reset your body, it also lowers your levels of stress, plus uplifts your mood. University of Rochester psychology professor Richard Ryan says on Life Science, "Workers, even those with interesting, high-status jobs, really are happier on the weekend… Far from frivolous, the relatively unfettered time on weekends provides critical opportunities for bonding with others, exploring interests, and relaxing—basic psychological needs that people should be careful not to crowd out with overwork."
ADVERTISEMENT - CONTINUE READING BELOW
So the next time you feel guilty about resting, don't. That's your body asking for a break. If you're a self-proclaimed workaholic and are trying your best not to touch your office laptop, here are a few things you can do during the weekend:
Have food delivered
It's okay to skip cooking once in a while so that you have more time to rest. Why not order your dinner out? And add a side of snacks to that?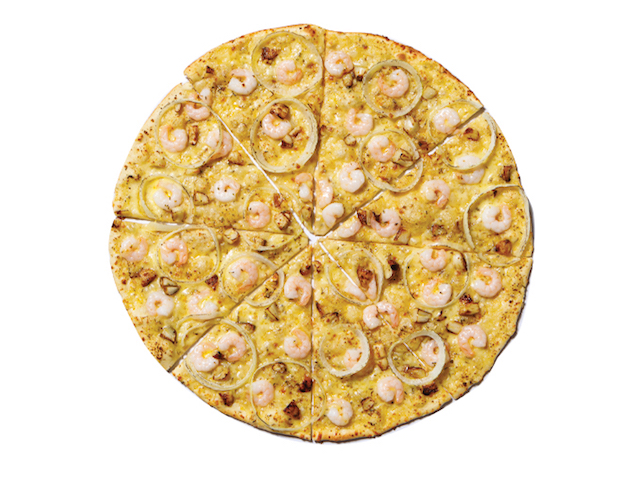 TRY: In case you missed it, Yellow Cab now has NY-Style Thin Crust Pizzas if you're craving for something lighter and crispier! Similar to their thick crust line-up, you've got an array of options to choose from, starting with your nine-inch Pepperoni Pizza (P249), to your 15-inch Rasted Garlic & Cheese Pizza!
TRY: Food Panda has partnered with several stores from which you can buy your favorite snacks from. Craving for candies? Search for Candy Corner and get your Fini Triple Layered Heart Gummy (P293.25/300g), Brown and Haley Dark Roca Buttercrunch (P344.71/139g), or Sconza Sugar-Free Milk Chocolate (P358.80/250g). Marks and Spencer can also be ordered from Food Panda—that's everything from your Malted Milk Biscuits (P80/200g) to Sour Cream & Jalapeno Combo Mix (P185/150g)
You can also use codes based on your relationship status ("SINGLE," "TAKEN," or "COMPLICATED") to get discounts in restos such as Goldilocks, Macao Imperial Tea, and more! Check out the app for details
Try a new series
There are so many to choose from!
TRY: Done with Netflix's Bridgerton? Why not go for another period story? Mr. Queen on Viu is the laugh-out-loud rom-com you'll definitely enjoy next. and it just ended, so you can actually watch the whole thing without stopping! (Hint: The "Macdonaldu" scene is the best.)
ADVERTISEMENT - CONTINUE READING BELOW
Sleep
Seriously, take this time to get in naps and to sleep early. Getting enough sleep helps your body and mind recuperate faster; as we've said before, it's important to get in seven to eight hours of sleep every night. You'll definitely feel the difference when you do!
Load More Stories