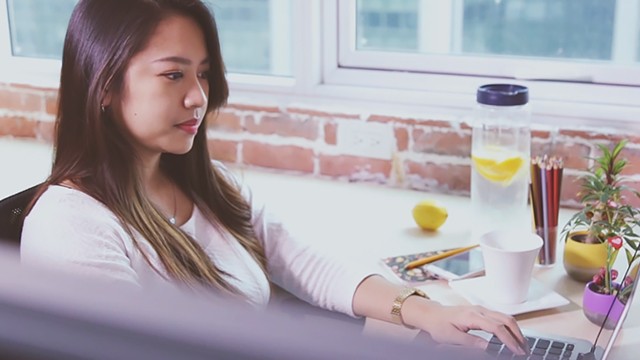 While you probably have coffee to thank for your successful career, consuming too much, especially when you're not 21 anymore, isn't exactly the healthiest way to perk up. Watch the video below to find out what other alternatives are easily available on busy days and save yourself from a bad crash:
ADVERTISEMENT - CONTINUE READING BELOW
CONTINUE READING BELOW
Recommended Videos
Get the latest updates from Female Network
Subscribe to our Newsletter!
Comments
Load More Stories
You're leaving?

How about one more story before you go?
No Thanks