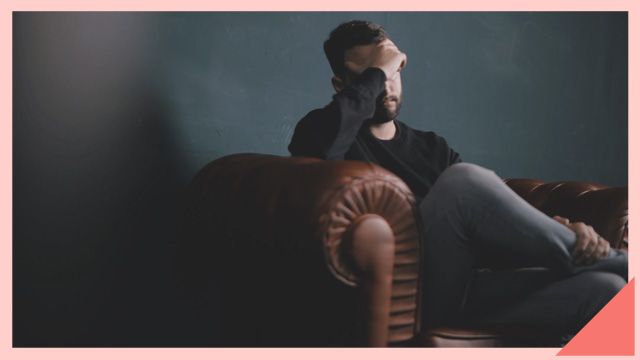 Upholding traditional masculine values has already been reported to be harmful in the past, but researchers are now only finding out just how harmful it actually is. According to a new study published in medical journal JAMA Psychiatry, tough guys are at higher risk for suicide.
ADVERTISEMENT - CONTINUE READING BELOW
Researchers from Fordham University reviewed data on over 20,000 teenagers to come up with the report. They found that those following traditional masculine values were twice as likely to die by suicide. What's even more alarming is the fact that men who follow this traditional masculine ideology have more access to a gun.
"In the United States, men die by suicide at 3.5 times the rate of women. One driver of this gender disparity may be high traditional masculinity (HTM), a set of norms that includes competitiveness, emotional restriction, and aggression," the report said.
"Quantitative studies of HTM are interrelated with discourse on hegemonic masculinity. Using norm- and trait-based measures, HTM men were found to have higher suicidal ideation (SI) but to our knowledge, the association with suicide death has not been tested with a credible measure of HTM."
Lead researcher Daniel Coleman says it's all because "tough guys" generally have a rigid coping style-dealing with problems unhealthily, instead of seeking help. "It's OK to reach out and accept help. Don't get into that shortsighted place where you start to pull away from connections to others," he says.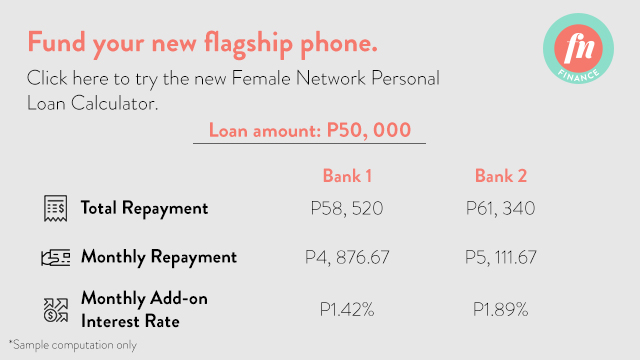 Load More Stories