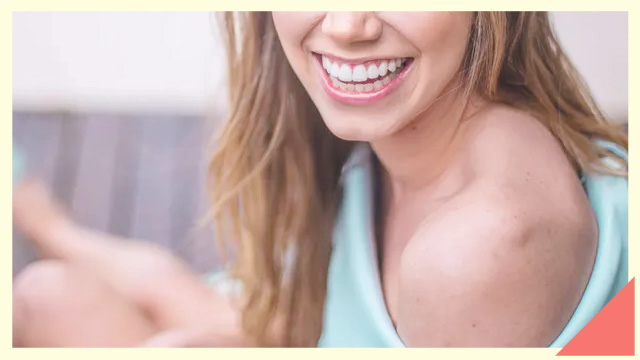 Everyone is in pursuit of happiness, and why not? Especially during times of crisis, finding that silver lining and creating contentment in and with oneself can help keep one emotionally and mentally healthy. Too much happiness, however, is another thing, as research has noted that constant positivity when the situation doesn't warrant it can work against you.
ADVERTISEMENT - CONTINUE READING BELOW
According to a feature on Psychology Today by family therapist and professor Michael Ungar Ph.D., there's such a thing as "the dark side of happiness."
Citing a paper by June Gruber and her colleagues at Yale University, he mentioned that excessive happiness can "compromise a more balanced existence." It can also keep you from taking action on problematic situations, and even cause you to avoid facing and processing traumatic experiences. When taken to the extreme, happiness and self-contentment can cause people to be stiff about their own belief, thinking that since they're happy with who they are and what they have, their way is the correct way, and that those that are unhappy are doing things wrong.
Another issue with extreme happiness is that it may cause you to be "happy" at the wrong time, or belittle and brush off important issues whether involving yourself or others around you.
"Being happy on a sunny summer's day at the beach makes sense but may not be the best emotion for confronting a sexually abusive employer," he writes. He also highlights that in a crisis that involves communities and countries, institutions banking on people's ability to be overly positive and resilient is actually a disservice to all: "Happiness is maladaptive if it prevents us from taking action or accurately assessing the danger around us."
Ungar concludes that the healthy way to live is to accept that you don't need to be happy all the time, and you definitely don't need to force yourself to immediately bounce back if something goes wrong. Accepting a myriad of emotions, even if they're negative, enables you to process an unfavorable solution and urges to you make it better.
"Rather than happiness all the time, we should accept that our lives are sometimes good, sometimes a bad, and a whole lot of in between," he says.
ADVERTISEMENT - CONTINUE READING BELOW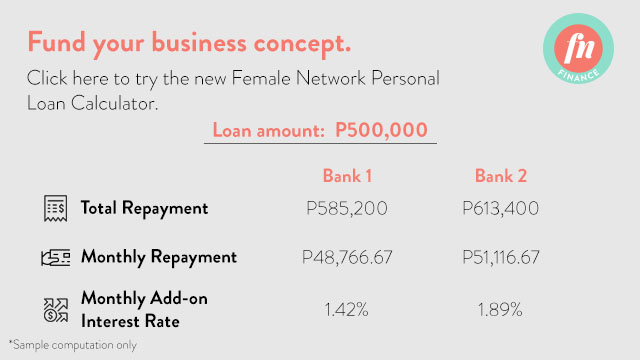 Load More Stories