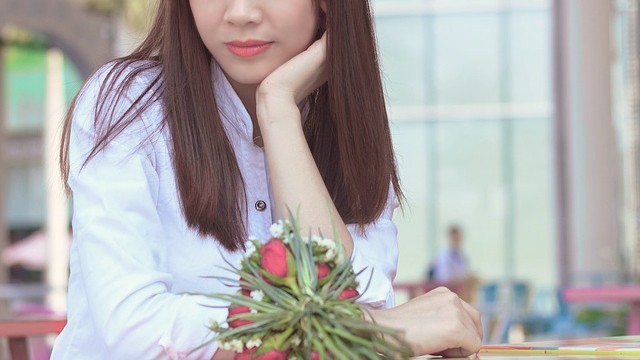 Harboring a grudge against someone after being hurt or betrayed is a part of human nature, but if it's starting to take control of your life, then you have to do something about it.

Whether you're having bitter feelings over an ex-boyfriend, resentment towards a family member, or anger issues with an officemate, holding on to hatred only makes you feel burdened and hurt.

So what exactly is a grudge? Psychotherapist Nancy Colier explains that it comes with an identity. "With our grudge intact, we know who we are—a person who was 'wronged.' As much as we don't like it, there also exists a kind of rightness and strength in this identity. We have something that defines us—our anger and victimhood—which gives us a sense of solidness and purpose. We have definition and a grievance that carries weight."

Bottling up all your negative feelings can push away all that's left of your positive nature. You get grumpier, become distrusting, and sometimes, you can't enjoy the present because you're too busy being angry. If you want to move towards forgiveness and happiness, here are a few tips:

Admit that you've been hurt.
Acknowledging that you've been wronged is definitely a step forward. Write it down on a journal. Expressing your pain is an essential and powerful step towards the healing process.

Choose to forgive.
Forgiving doesn't necessarily mean reconciliation. When you opt to forgive, you're actually lessening the emotional burden you have inside. Maybe in time, you'll be able to make amends with the person who hurt you.

Put yourself in their shoes.
When you empathize, you can have a grasp on why that person reacted that way in that situation. Reevaluate the issue and contemplate on whether you have the right to hold a grudge against him. Once you've thought about it, you'll most probably have a greater understanding towards the person.
ADVERTISEMENT - CONTINUE READING BELOW
CONTINUE READING BELOW
Recommended Videos
Load More Stories