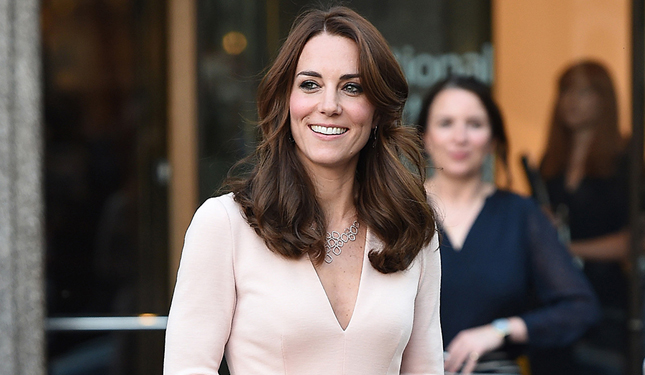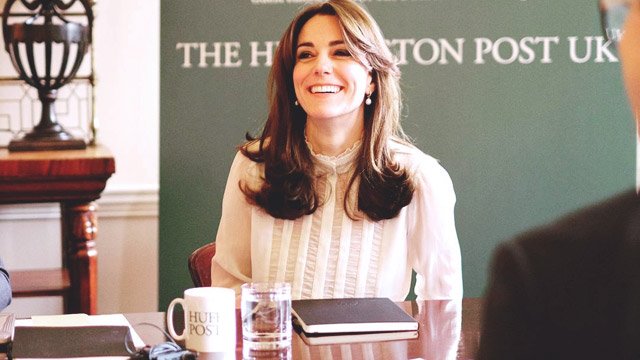 ADVERTISEMENT - CONTINUE READING BELOW
The Duchess of Cambridge Catherine Middleton recently went on a three-hour trek 10,000 feet above sea level to a remote monastery in Bhutan, and she didn't even seem to break sweat.  This style icon has always managed to look healthy and put-together, and a lot of us wonder how she does it.

Apparently, part of the answer is cutting back on sugar and working out every day.
Her Royal Highness reportedly has just the thing to cure her sugar cravings – a healthy smoothie. Whenever she has a hankering for sweets, she simply tosses in berries and almond milk into a blender. She allows herself the occasional bar of dark chocolate, but generally, her diet consists of fruits, veggies, and lean meats.
Also, that seemingly easy-peasy trek in Bhutan is actually the result of hard work. Aside from having a personal trainer, she's also known to run or swim daily. So yes, the same fitness rules that apply to us also apply to the Duchess. It's all about having the willpower and discipline to make healthy decisions every day.
Load More Stories