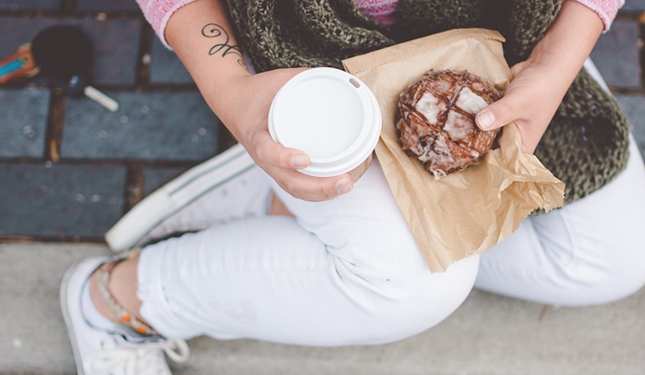 You may want to think twice about taking your coffee or your tea very hot, as according to the World Health Organization (WHO), doing so can cause cancer.

The International Agency for Research on Cancer, an arm of WHO, has revealed that drinking beverages at 65ºC and above is a possible carcinogen, and increases the risk for esophageal cancer, which is known as one of the deadliest forms of the disease. The research was focused on mate, a type of tea that's commonly consumed at temperatures more than 65ºC in Asian and South American countries.

"It is consumed very hot. This led to interest in other hot drinks around the world. There seems to be an effect of temperature," said IARC's DR. Dana Loomis in a feature on The Guardian. "There is limited evidence in human studies… for the carcinogenicity of very hot drinks."

The good news is that while taking in drinks at high temperatures can possibly cause cancer, what you drink probably doesn't, especially if it's a cup of joe. The same research also revealed that it's indeterminable to say if coffee has a direct link to bladder cancer. Moreover, your favorite morning brew has also been crossed out of the list of factors that cause breast cancer, prostate cancer, and pancreatic cancer.

So go ahead and enjoy your coffee or tea – only make sure that they're warmed up just enough!
ADVERTISEMENT - CONTINUE READING BELOW
Load More Stories