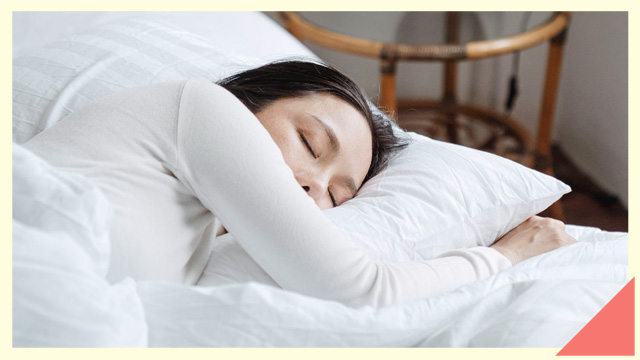 Siestas are the best, especially when they're uninterrupted, but it seems like those long afternoon naps aren't the healthiest routine to keep. There is a recent study that shows taking long naps is actually bad for your health. The study, presented at the European Society of Cardiology Congress 2020, analyzed more than 20 other studies and found that naps longer than 60 minutes were linked to 30 percent greater risk for all-cause death and 34 percent higher likelihood of cardiovascular disease compared to no naps.
ADVERTISEMENT - CONTINUE READING BELOW
While there is no definite reason as to why and how naps affect physical health, author Dr. Zhe Pan from Guangzhou Medical University says there are a few studies which suggest that long naps are associated with higher levels of inflammation, which is not good for heart health and longevity. 
On the other hand, results also suggest that shorter naps, those between 30 to 45 minutes, may be helpful in improving heart health for people who don't get enough sleep at night. So if you really can't resist a good day-time shut-eye, it's best to keep it under one hour. 
Load More Stories