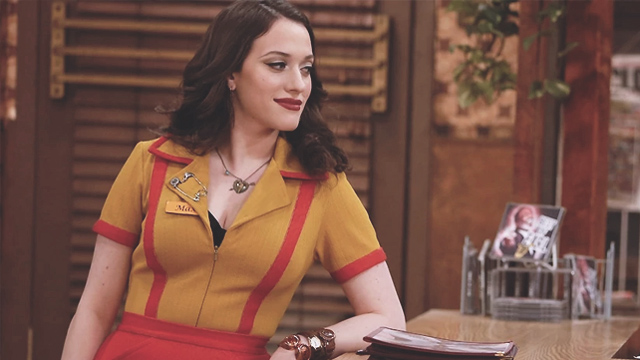 ADVERTISEMENT - CONTINUE READING BELOW
Is it true that sarcastic people tend to be smarter than those who are not? According to Dr. Simone Shamay-Tsoory and her colleagues at the Rambam Medical Centre in Haifa, sarcasm "requires a carefully coordinated sequence of complex thoughts in parts of brains that handle higher functions." This only means that your brain has to work double-time just to keep up.

In her research paper entitled "The Neuroanatomical Basis of Understanding Sarcasm and Its Relationship to Social Cognition" published in Neuropsychology, Dr. Shamay-Tsoory also stated that sarcastic people usually comprehend others better because "understanding sarcasm requires both the ability to understand the listener's belief and the ability to identify emotions."

Load More Stories