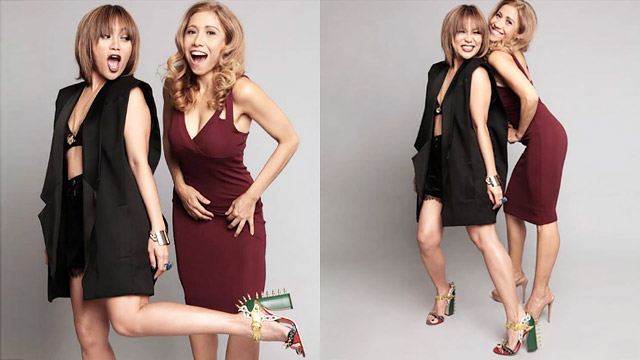 Stress is a part of life. It's not inherently a bad thing as it's integral in keeping you alive, especially in tough situations. But problems start when you're constantly stressed, and not only do you get a plethora of cardiovascular conditions, you also tend to gain weight.
ADVERTISEMENT - CONTINUE READING BELOW
In her book Sexy At Any Age, celebrity nutritionist Nadine Tengco explains how stress is related to fat. "Stress initiates the body's fear response of survival, which is the production, storage, and conservation of fat," she writes.
If you're continuously stressing out for more than 24 hours, your body slows down metabolism, which keeps you from effectively burning calories and encourages your system to store fat in the omentum located in your abdomen. Fat that settles there is called visceral fat, which secretes substances that can later on damage your metabolism. Add that to the fact that since your body is in survival mode, your amino acids pushes you to increase your appetite, and before you know it, you've unhealthily gained several pounds.
CONTINUE READING BELOW
Recommended Videos
The initial solution, according to Ms. Nadine, is to get your body out of survival mode. "Not engaging my survival mechanisms became the Holy Grail in my battle against fat," she shares. "Every effort to maintain my weight and prevent fat would be about coaxing my body out of many different states of fear that I would experience in the years to come." It's also about actually making a decision of wanting to become healthier and less stressed.
ADVERTISEMENT - CONTINUE READING BELOW
With the proper mindset and with being aware that stress is one of the main reasons why your weight keeps on fluctuating, you can start "initiating change." Look for a diet and exercise regimen that's right for your body. As always, its best to ask the opinion of a diet expert or a fitness coach before starting your journey to a fitter you.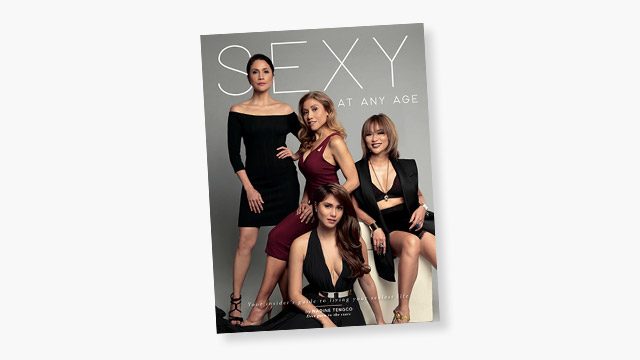 ADVERTISEMENT - CONTINUE READING BELOW
Sexy At Any Age is published by Summit Books, and is available in leading bookstores and department stores nationwide at P295.
Load More Stories