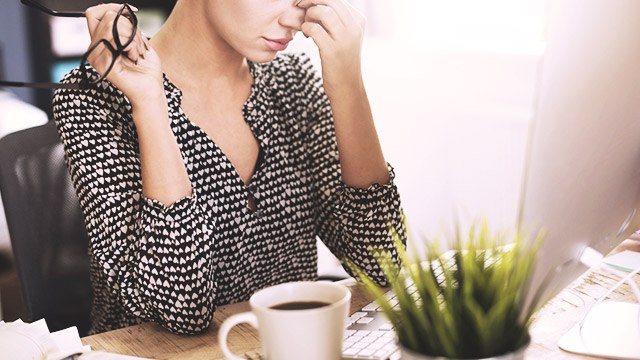 The experts have spoken: starting the workday earlier than 10AM may be ruining your health.
An Oxford University study featured on the Telegraph has noted that before the age of 55, the traditional nine-to-five grind is considered unhealthy as it goes against your circadian cycle or your natural body clock.
ADVERTISEMENT - CONTINUE READING BELOW
The study, which initially looked into daily school schedules, found that students only began fully focusing at 10AM. Similarly, adults in companies that require them to clock in at 10 am prove to be more productive than those who start work earlier.
"This is a huge society issue. Staff are usually sleep-deprived," says Dr. Paul Kelly of Oxford University. "It is hugely damaging on the body's systems because you are affecting physical, emotional, and performance systems in the body."
Aside from feeling constantly fatigued, lack of sleep also negatively affects your immune system, increases the risk of inflammation, and ups your chances of becoming overweight. Seven consecutive days of sleeping less than six hours a night "leads to 711 changes in how genes function."
Dr. Kelly notes: "We cannot change ou[r] 24-hour rhythms. You cannot learn to get up at a certain time. Your body will be attuned to sunlight and you're not conscious of it because it reports to hypothalamus, not sight…  Sleep deprivation is a [sic] torture."
ADVERTISEMENT - CONTINUE READING BELOW
Recommended Videos
While most women who work early shifts don't really have a choice on the matter, the best thing to do is to get enough sleep. Make sure to turn off your screened devices thirty to sixty minutes before going to bed, and try your best to clock in at least seven hours of rest every night.
Load More Stories