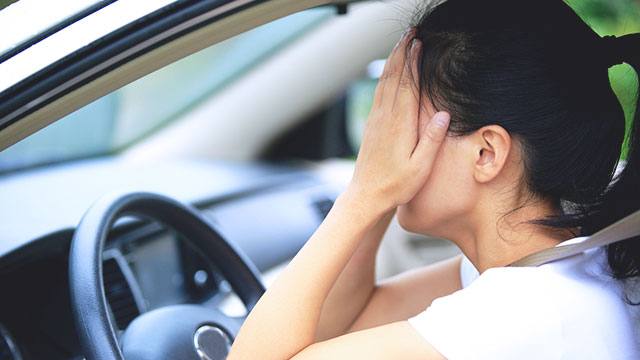 There are probably times when you run away from problems whether consciously or unconsciously, and honestly, it's pretty normal. Whether it's to pause and take a breather or run out and travel somewhere, escaping from something that bothers you can be a good thing for short periods, as it can help you compose yourself and think of a proper solution.
ADVERTISEMENT - CONTINUE READING BELOW
However, if you do it all the time and have no intention of actually facing your issues, then you're making it harder for you to solve anything. In fact, you're probably creating more problems.
This is called "avoidance coping," which is defined by a feature by Elizabeth Scott, MS on Very Well as "a maladaptive form of coping that involves changing our behavior to try to avoid thinking or feeling things that are uncomfortable." Basically, you're avoiding things that you need to deal with in the hopes that they're going to go away on their own.
But of course, they don't. In fact, the more you try to escape from them, the bigger they grow. More importantly, it causes you more stress because aside from the issue itself, you're finding ways to avoid it, and running away from something can be very exhausting.
Avoidance coping can also cause and increase anxiety. Elizabeth writes: "When we try to avoid getting hurt by trying to think our way out of bad situations, we become so engaged in trying to think of a solution rather than acting on one. While trying to determine all possible scenarios and things that can go wrong—or of all the ways things have gone wrong so we can avoid them in the future—we can fall into the trap of rumination. This, of course, creates more stress and anxiety."
What you can do is to try "active coping," which encourages you to directly address the problem in order to slowly alleviate the root cause of your stress, or simply changing your perspective. This involves talking through the problem, recognizing the positive in the worst situations, and other physical and mental methods to resolve an issue. Of course, most of the time it's easier said than done. It takes a great deal of courage to face things that you worry about head on. But if you break them down little by little and go one tiny step at a time, you'll eventually end up solving your problems, or at the very least, find closure in your pain.
Load More Stories