Just when you thought you didn't need to have wearable gadgets that measure how active you are in bed, a British company has created a "smart condom" that analyzes data such as the duration of your love-making, how many calories you burned, and the total number of thrusts in a session.
ADVERTISEMENT - CONTINUE READING BELOW
The i.Con, which isn't really a condom but a reusable ring that will sit on the base of the penis, sells for 59.99 pounds (or about P3,700). It's described as "a FitBit, but for [your man's] penis." Aside from those mentioned above, it also calculates the speed and average velocity of your man's thrusts, as well as how many different positions you use in the period of a week, month or year. The baffling part? This data will be shareable to other i.Con users, so you'll know how other people measure up to your skills.
CONTINUE READING BELOW
Recommended Videos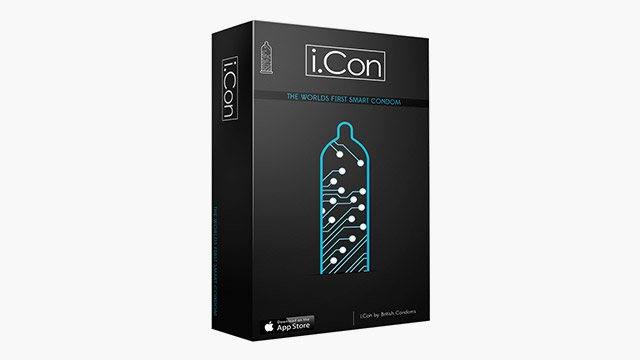 ADVERTISEMENT - CONTINUE READING BELOW
According to Elle.com, information gained through this kind of gadget was deemed useful for couples who want to improve their sex lives since they were able to keep track of the times they had sex and which positions gave them more pleasure.
Although there's no assurance this will be available in the Philippines, it's definitely something worth looking into. If you and your husband are planning to visit the United Kingdom soon, keep in mind that there's no harm in trying to amp up your sex life with the help of this smart technology, which is set for release this year. We bet you're curious to know! *wink*
Comments
Load More Stories