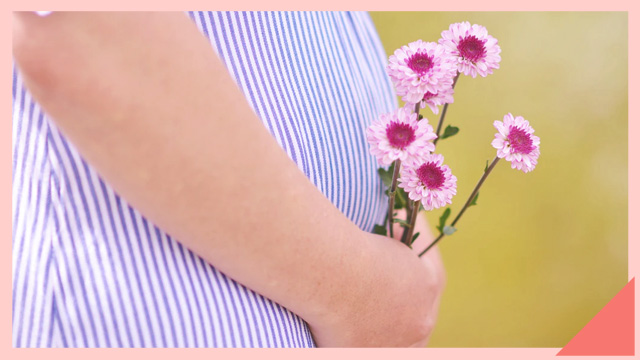 Planning to grow your family? Here are a few things you need to do to get you ready.
How to prepare your body for pregnancy
1. Take your prenatal vitamins.
Even if you're not trying to conceive but are at child-bearing age, folic acid is one of the most important vitamins to take. According to the U.S. Centers for Disease Control and Prevention (CDC), a baby's risk of having major birth defects of the brain and spine decreases significantly if a woman has enough folic acid in her body at least a month before and during pregnancy. Women are advised to take 400 micrograms (or 4 milligrams for women at increased risk of neural tube defects) every day. 
ADVERTISEMENT - CONTINUE READING BELOW
CONTINUE READING BELOW
Recommended Videos
According to Parents, men are also advised to take folic acid because it can help them achieve optimal sperm production and quality.
2. Schedule a visit to your doctor.
The CDC recommends couples trying to conceive to schedule a pre-conception checkup with their doctor. During this appointment, your healthcare provider will want to check if there are issues that might affect your chances of conceiving. He will get your health history, existing medical conditions, and medications that you are currently taking.
Another vital subject to bring up during your appointment is vaccinations. The Mayo Clinic notes that some vaccine-preventable infections, such as chickenpox and German measles (rubella), can be dangerous to an unborn baby. With your doctor's guidance, ensure you're up-to-date on your immunizations.
3. Eat healthier and do exercise.
Parents recommends including a variety of whole grains, fruits, and vegetables in your diet and reducing your intake of unhealthy fats. Make sure to eat foods that are rich in calcium and iron. You may even consider taking a multivitamin supplement. 
ADVERTISEMENT - CONTINUE READING BELOW
This is also a great time to start (or continue) exercising. According to Parents, being physically active during pregnancy can help relieve pregnancy aches and pains, boost energy, improve your sleep and mood, and make it easier to deal with stress. 
4. Check your weight.
According to the CDC, being underweight, overweight, or obese can pose serious health problems. For example, women who are overweight or obese are at a higher risk for pregnancy complications, heart disease, type 2 diabetes, and certain cancers. Ask your doctor about the steps you can take to achieve a healthier weight to prepare your body for pregnancy.
5. Make some lifestyle changes.
Kicking unhealthy habits like smoking and drinking is one crucial step to prepare your body for pregnancy. March of Dimes says these can make it harder for you to conceive and pose serious risks to your baby if you do get pregnant. According to Parents, women who smoke are less fertile and at a higher risk for miscarriage, stillbirth, preterm birth, and having a baby of low birth weight. Women who drink during pregnancy are exposed to the same risks. As for men, drinking alcohol can lead to a lower sperm count.
ADVERTISEMENT - CONTINUE READING BELOW
6. Reduce stress in your life.
It's generally important to learn how to manage stress in daily life, but this is more vital for women who want to get pregnant. While stress itself does not appear to affect fertility directly, Psychology Today notes stress can lead to behaviors that can cause fertility problems, such as smoking, drinking, or even avoiding sex.
The Tot suggests starting a mindfulness meditation practice that will not only teach you how to control stress but also how to live in the moment — a skill that can come in handy once you're raising a kid of your own.
7. Build a reliable support system.
When it comes to how to prepare your body for pregnancy, surrounding yourself with the right people matters. When a woman has people to support her throughout her pregnancy journey, her postpartum mental health can improve and she can develop positive stress coping mechanisms, which can then reduce her risk of preterm birth. Moreover, if you deal with complications like severe morning sickness and other conditions, these people can give you the help you need.
ADVERTISEMENT - CONTINUE READING BELOW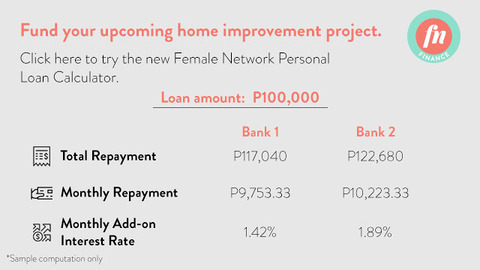 Load More Stories