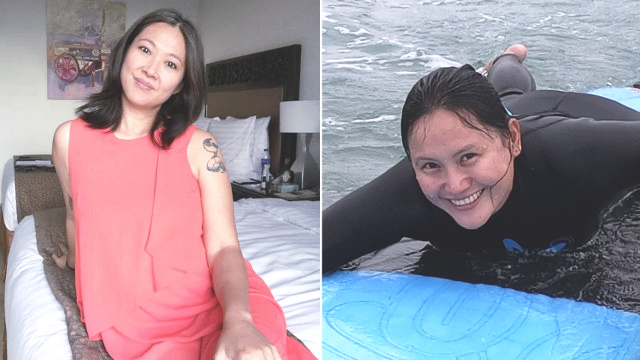 They say hindsight is 20/20, and we're sure everybody has something they wish they'd known a decade ago. While experience is the best teacher, its lessons can be hard on the heart, body, and wallet. So we thought we'd ask a few women who've won their wisdom the hard way for secrets to success in our 30s. We wanted to share what they'd learned so we (and you) wouldn't have to learn them after costly mistakes!
ADVERTISEMENT - CONTINUE READING BELOW
Keep reading for some of the insights these six lovely ladies had to share.
Justine C. Tajonera, 44, marketing consultant
"Health is so, so essential. You don't have all the time in the world to recover from all the bad health decisions. I was pregnant twice during my 30s. My pregnancies took their toll on my body. I'm so grateful for having my children. But I really should have taken better care of myself afterwards. The good news is: it's never too late. Now that I'm in my forties, I've taken the time to exercise and meditate. These really help."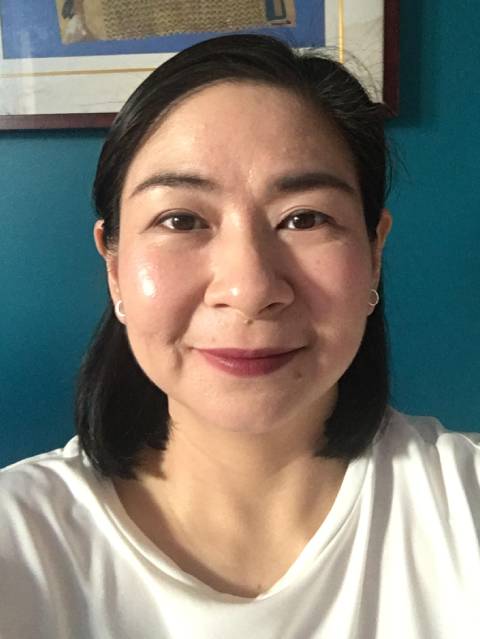 Windy Gancayco, 45, healer, teacher, author, and entrepreneur
"When I was thirty years old, I was completely disconnected to my inner guidance, and as a matter of fact I suffered from post-partum depression. I also went through a divorce, lots of moves to different countries and changes in jobs, relationships and a new marriage. On one hand, I wish I had known that it was okay to put myself first, because I was depleted and exhausted from putting my daughter and husband ahead of me. Self-compassion and boundaries is something I learned much later in life, and the lesson became so transformative that I have devoted my life's work to teaching this to others. On the other hand, I feel like I needed to go through this in order to help others who are in the situation I was in my thirties."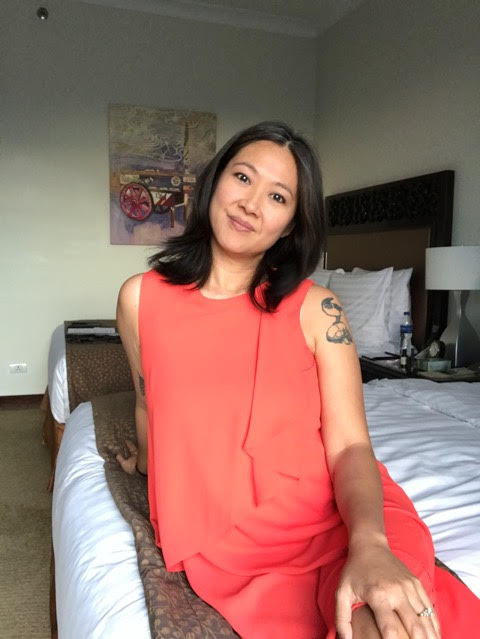 ADVERTISEMENT - CONTINUE READING BELOW
Eva Pacson, 41, entrepreneur/freelancer
"I wish I knew how "NOT to give a f*ck with such negativity" when I was at my 30s so I would know how to better deal with those nuisances in my life.
"People will always judge you no matter how amazing you are as a person. You can never please everyone because each of us has his/her own biases. You are better off as your real self!
"I was a people-pleaser back then, I should have known better to deal with the ugly truth and accept the situations that I have no control over. My life has just started!"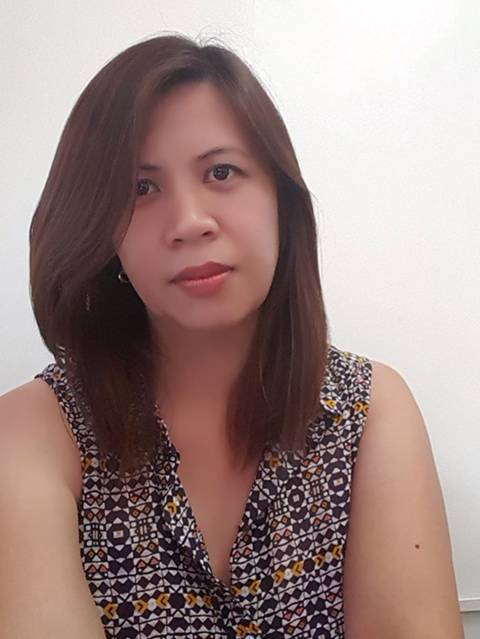 ADVERTISEMENT - CONTINUE READING BELOW
Catalina Michelle Tiña, 41, chef
"The one thing I wish I'd known when I was in my 30s is that energy doesn't lie. There are people who are going to nurture you and celebrate you and there are those who are gonna criticize and drain you. Pick your people wisely! You need to surround yourself with the right people who love and adore you and avoid people who get you down. Life is too short not to be in happy company!"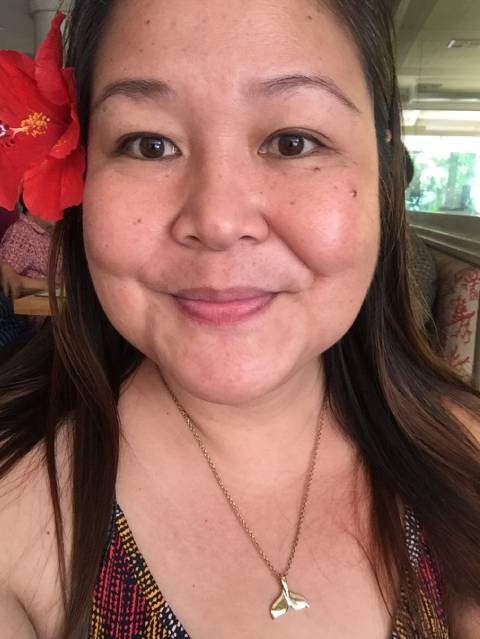 ADVERTISEMENT - CONTINUE READING BELOW
Georgette S. Gonzales, 46, author/editor
"I wish I'd known I could have looked forward to more employment options as a performing artist than an office girl. I had a door open to me that could have led me to being a professional actress or singer but I turned down the opportunity because I believed the wiser decision was to work behind the desk. If I'd chosen the artist's way, I could be performing in Disneyland right now and having such a great time. My life doesn't suck, though, but you know what I mean."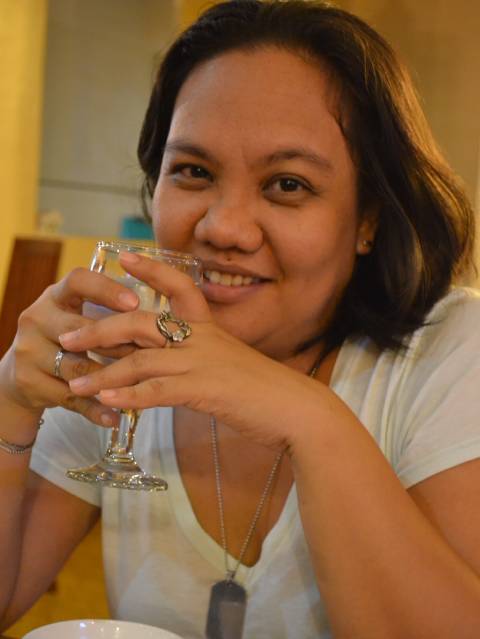 ADVERTISEMENT - CONTINUE READING BELOW
Krissi Banzon, 40, copywriter
"I always thought that solitude meant loneliness. I wish I learned how to spend time with myself in my 30s. Alone time is gold—it has allowed me to put things into perspective, establish firmer boundaries, take control of my health, find my voice and reboot when stressed out. This also taught me the importance of having my own space to retreat. Take care of yourself because as they say, you can't pour from an empty cup."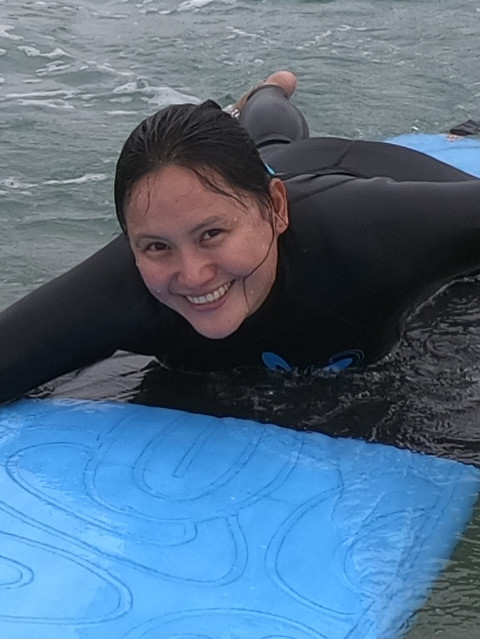 ADVERTISEMENT - CONTINUE READING BELOW
Load More Stories