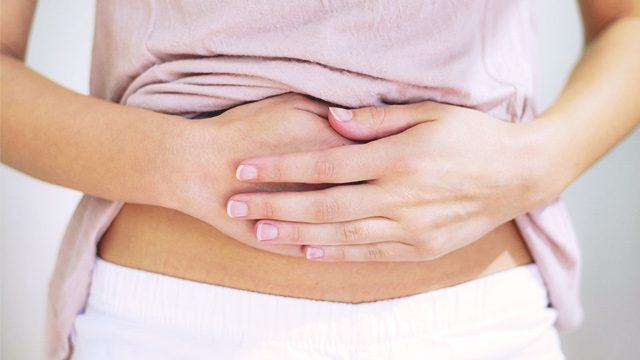 Whether you're trying to or avoiding getting pregnant, seeing blood on your underwear may cause an uncomfortable mix of emotions as it can either be an implantation bleeding, or the start of your period. To know which one is which, watch out for these signs:
Implantation bleeding
Implantation bleeding happens when a fertilized egg attaches itself to the lining of the uterus. According to Check Pregnancy, this occurs "six to twelve days after the egg is fertilized" and is considered "one of the earliest signs of pregnancy," so counting the days may help you determine what happened.
ADVERTISEMENT - CONTINUE READING BELOW
The bleeding, which can stain pink or brown, doesn't last for long and the flow can be very light. While cramping may be present, you'll notice that you're not really going through what you usually consider as a "full-term" period, and the flow often stops as soon as it starts.
However, it's important to know that only one-third of women experience implantation bleeding, and therefore not experiencing it doesn't mean that you're not with child.
Menstruation
While the flow of implantation bleeding consistently remains light, the flow of your period changes from light to heavy before finally clearing up. Parenting.com notes that menstruation often turns bright and vibrant red at some point, and comes with blood clots on heavier days. On the other hand, implantation bleeding remains pink or brown, sometimes skips days, and does not cause as much cramping as your period.
In the end, the best way to know whether you're about to become a mom or not is to buy a pregnancy test kit, or to visit your gynecologist. If you think you're bleeding abnormally, immediately go for a check-up in case you have a reproductive condition, such as PCOS.
CONTINUE READING BELOW
Recommended Videos
Load More Stories