If you're conscious about your weight and you're serious about shedding those unwanted pounds, here's a bit of food for thought. According to a new study published in the Journal of the American Dietetic Association, overweight people eat less frequently than those who have a normal body mass index (BMI). This also includes those who have lost weight and who have kept themselves in shape. 
Lead researcher Jessica Bachman confesses that the relationship between the number of meals a person takes a day and a person's weight is still unclear. One possibility, though, is that snacking prevents people from overeating. "If you eat more often, it stops you from getting too hungry. If you wait 10 hours after you've last eaten, you end up eating a lot more food," Bachman explained.
Following about 250 people around for a year, the assistant professor in the department of nutrition and dietetics at Marywood University and her team observed the eating habits of those who were overweight and those who were of normal BMI. On average, the latter group took three meals and a little over two snacks a day. On the other hand, those who were overweight only had about three meals and one snack a day. 
While logic would suggest that those who ate fewer meals in a day should have healthier weights, researchers have also found other factors that contradicted it. Apparently, those who ate less often consumed more calories than those who ate more often. To be more specific, overweight people and those who have normal weight were found to be consuming 1,900 to 2,000 calories a day. Meanwhile, those who have already lost weight and were focused on keeping it off consumed only 1,800 calories.
Exercise, inevitably, also plays a significant role. Those who were trying to maintain their weight burned off around 3,000 calories per week while those who are of normal BMI burned off around 2,000 calories. In last place are the subjects who were overweight, burning off only 800 calories per week. 
In the end, the study proves that you can't just lose weight or even maintain your ideal weight by foregoing breakfast or dinner. Starving yourself isn't exactly the way to achieve your weight goals. A proper and balanced diet is one important factor, and so is exercise.


You can start leading a healthier lifestyle by having a balanced diet. Check out these articles for tips and ideas:
ADVERTISEMENT - CONTINUE READING BELOW
(Photo source: sxc.hu)
Latest Stories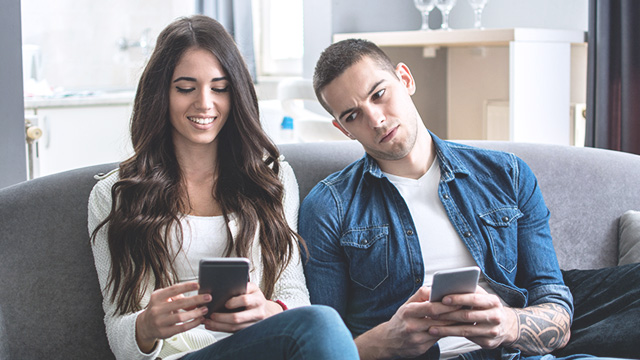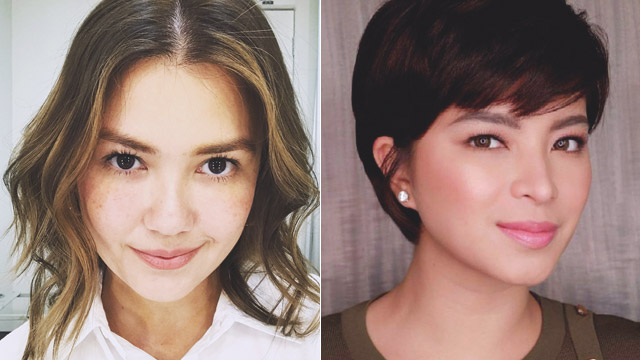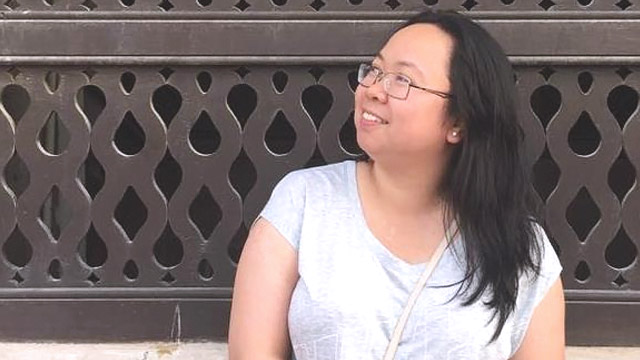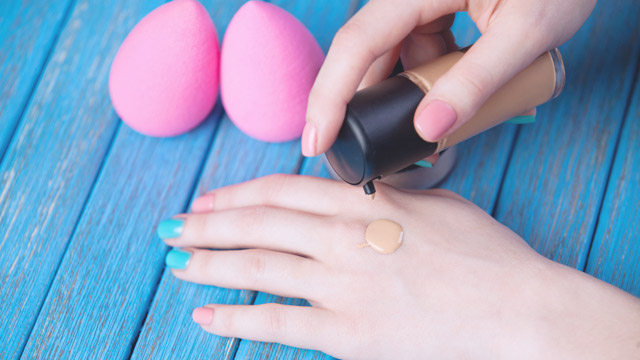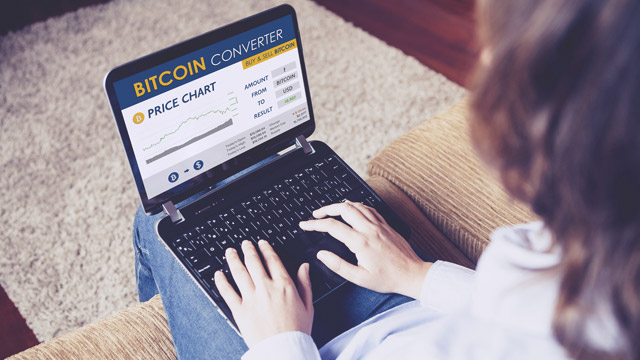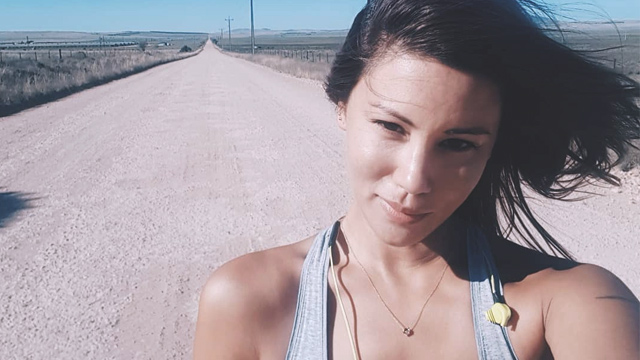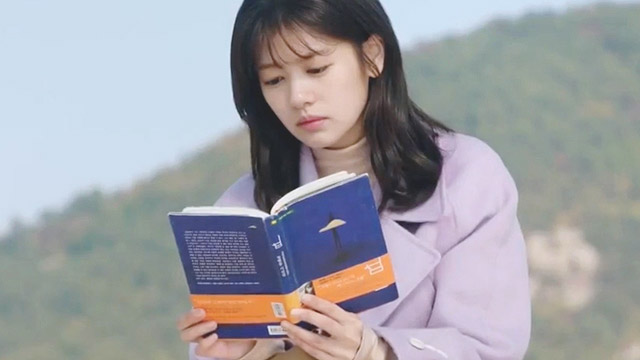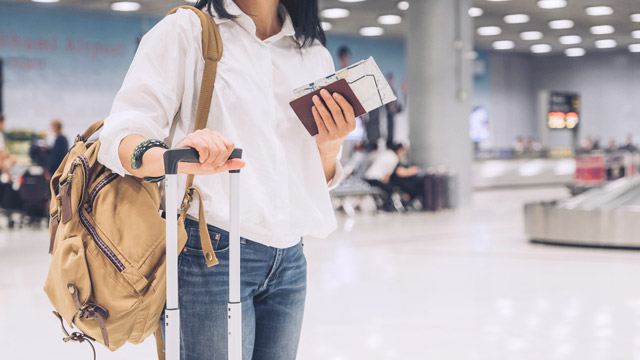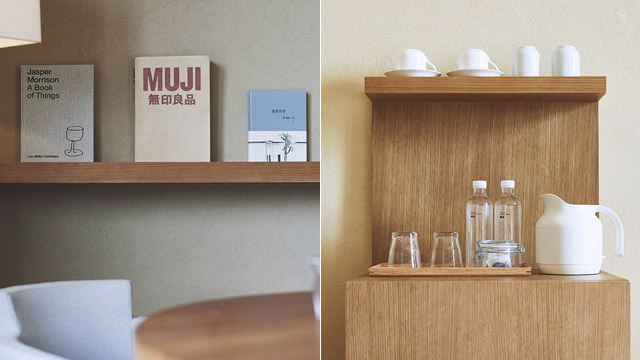 Load More Stories