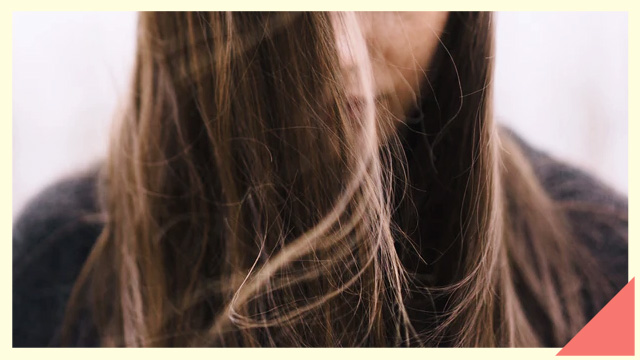 Let us be the first ones to say that always looking at the bright side of life is harder than it sounds. It's why tons of people choose to be pessimistic instead. Science says that being too negative is bad for your health, however.
A new study confirms what people have been saying for years: that being negative is bad for your health. In fact, it could mean an early death. The Queensland-based study, published in the Scientific Reports journal, says that those who stayed negative were likely to die two years earlier on average.
ADVERTISEMENT - CONTINUE READING BELOW
To come up with the conclusion, researchers surveyed people with questions relating to pessimism.
"We found people who were strongly pessimistic about the future were more likely to die earlier from cardiovascular diseases and other causes of death, but not from cancer," says lead researcher Dr. Whitfield of QIMR Berghofer's Genetic Epidemiology group.
That said, being happy and jolly all the time doesn't mean you'll live longer. "Optimism scores, on the other hand, did not show a significant relationship with death, either positive or negative," Dr. Whitfield adds.
A different study from years back also says that being overly optimistic can do more harm than good. So, find a middle ground, maybe?
This story originally appeared on Esquiremag.ph.
Load More Stories