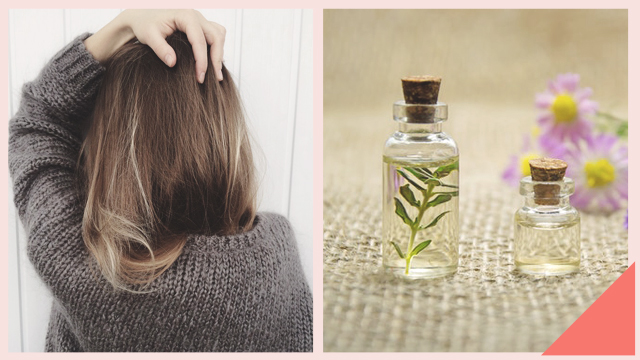 Your list of options for combatting thinning hair is quite a long one—just ask your dermatologist. But if you want to stay away from prescription medication and surgery, you can go the natural route and opt for simple lifestyle changes and DIY treatments. Here are three effective methods you can try, according to cosmetic surgery expert Dr. Anthony Youn:
ADVERTISEMENT - CONTINUE READING BELOW
1. De-stress.
Dr. Youn explains that we tend to lose hair when we're under extreme stress, thanks to a process called telogen effluvium. The only way to stop this is to find ways to de-stress and calm yourself, whether it be through exercise, meditatation, going to therapy, or walking away from whatever is causing the stress in the first place. Eventually, you'll find that your hair will start to grow and get thicker.
2. Take supplements.
"A lot of the causes of thinning hair in my patients over the ages of 30 and 40 can be nutritionally-based," says the doctor. Iron and vitamin D deficiencies are two of the most common causes of hair loss, and Dr. Youn recommends taking nutritional supplements as a remedy. He mentions the supplement Nutrafol in his video, which contains different vitamins, minerals, and biotin to promote hair growth. Supplements like this can be good for your skin, too!
CONTINUE READING BELOW
Recommended Videos
3. Use rosemary oil as a scalp treatment.
If you're looking for a natural alternative to prescription medicine like minoxidil, rosemary oil is the answer. Dr. Youn cites a study that found that applying topical rosemary oil as a scalp treatment had the same hair-thickening results as minoxidil.
If it's your first time applying essential oils on your scalp, do a patch test to see how your skin reacts to the rosemary oil. Diluting the rosemary oil with a carrier oil like coconut oil and jojoba oil can also help minimize irritation and give your treatment more moisturizing perks. Leave the solution on your scalp for 10 minutes and wash off the oils with shampoo.
ADVERTISEMENT - CONTINUE READING BELOW
Watch Dr. Youn's original video below: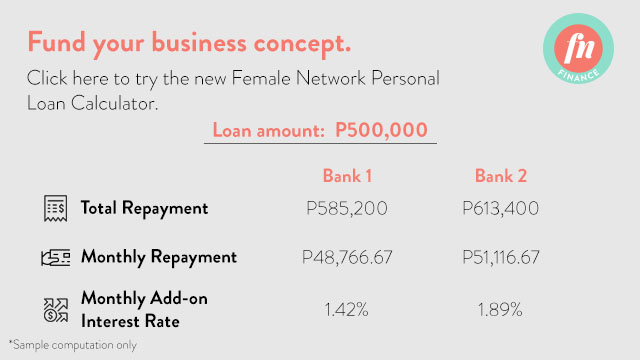 Load More Stories