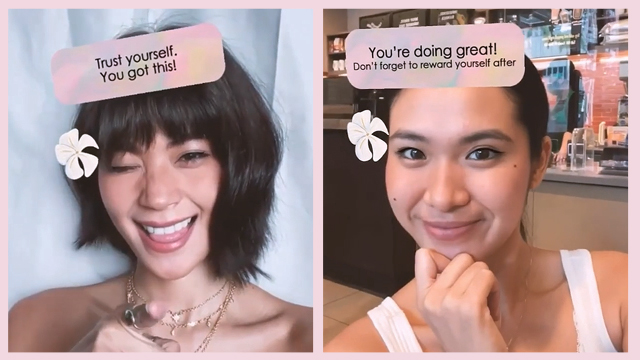 During these uncertain times, everyone needs every little push we can get to keep on going. A heart to heart talk with a friend, or reading about someone's inspirational story online are only some of the ways we can be inspired to get back on our feet, but we also have to remember that even the smallest things count.
ADVERTISEMENT - CONTINUE READING BELOW
Starting your day off with a motivational quote may sound a little cheesy, but if you think about it, it could be exactly what you need to get through a particularly rough day. And if you don't know where to look, local swimwear brand SKINNI has got that covered for you.
If you lurk on Instagram stories, you might've already tried those randomized "Which Disney character are you?" filters to pass the time. Skinni's #SKINNIPush IG story filter is basically that, except instead of telling you you're Ariel, they give you a positive mantra to give you the push you need. You might even help motivate a friend in need by sharing it!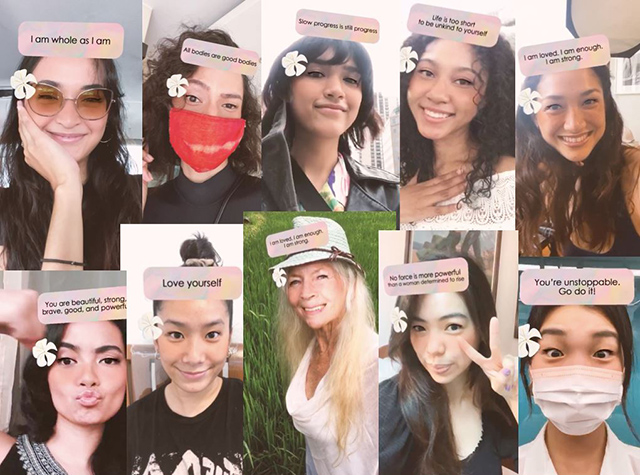 "With #SKINNIPush, we aim to give the SKINNI Woman that extra push of motivation and inspiration that she needs in whatever endeavor she faces in these times and remind her once again of self-love," says the brand. "We wanna assure her that she is not alone in this fight, we are all dealing with this together and that we are there for each other. Women stick together."
To try the filter, head to SKINNI's Instagram account and swipe left to view their effects. Click on the #SKINNIPush filter and you'll have your mantra ready in just a few seconds!
ADVERTISEMENT - CONTINUE READING BELOW
Load More Stories