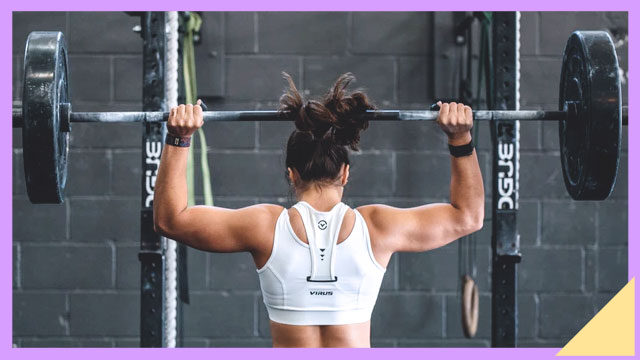 Exercise has long been known to reduce symptoms of depression. Running, yoga, meditation-these are all activities that have proven to make people feel emotionally and mentally better. Another one to add to the list? Lifting weights.
ADVERTISEMENT - CONTINUE READING BELOW
According to a study led by Brett Gordon from the University of Limerick, lifting weights and other forms of resistance training significantly reduce the risk of depression. After examining 33 randomized, controlled studies wherein more than 2,000 men and women participated in strength training, Gordon found that the majority of the participants showed fewer symptoms of depression. Even if they saw fewer physical changes after lifting weights, the participants still felt emotionally and mentally better overall.
Participants saw improvements in mood and interest in activities and a reduced feeling of worthlessness. Gordon said that other elements that contributed to improved mental health could also be the level of social interaction and social support during exercise.
"At the moment, the best advice is to engage in any and all exercise types, and strive to achieve at least WHO (World Health Organization) physical activity guidelines," Gordon says.
Long story short, try adding weights to your exercise routine the next time you go to the gym. It might just do wonders in improving your mood and your overall mental health.
Load More Stories