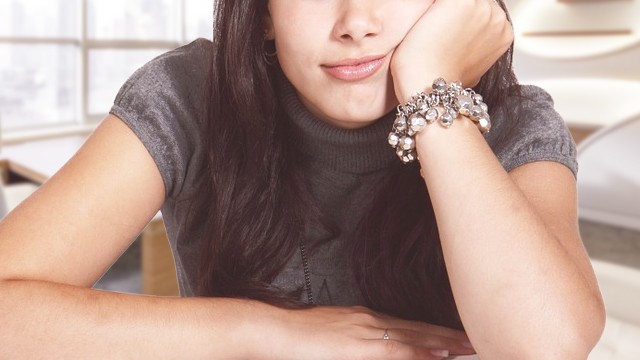 Do you wish that you could just do nothing but lounge around in bed? That might be a good thing, as science says that being lazy may be a sign that you're smarter than most.

A study featured on Huffington Post revealed that intelligent people seem to spend more time not being physical, especially when compared to regular folk. Thirty participants were asked to take the "Need for Cognition" test wherein they had to rate how strongly they agreed or disagreed with certain statements. They were also required to wear an accelerometer to measure how much physical activity they did in a week.

The results showed that participants who the test classified as "thinkers" were more likely to avoid physical activities than "non-thinkers," especially during weekdays.

One of the speculated reasons for the findings is that intelligent people who enjoy spending their free time thinking have longer attention spans compared to those who would rather indulge in a physical activities to avoid getting bored. Now, being smart and generating ideas is great, but that doesn't mean that you should just roll on your couch and live a sedentary lifestyle. Science also tells us that sitting down for 40 hours a week won't only make you feel pudgy, but also increase your risk of developing heart issues.

Moral of the story? Get moving no matter how high your IQ is. Isn't it more appealing to be smart and fit at the same time?
ADVERTISEMENT - CONTINUE READING BELOW
CONTINUE READING BELOW
Recommended Videos
Load More Stories