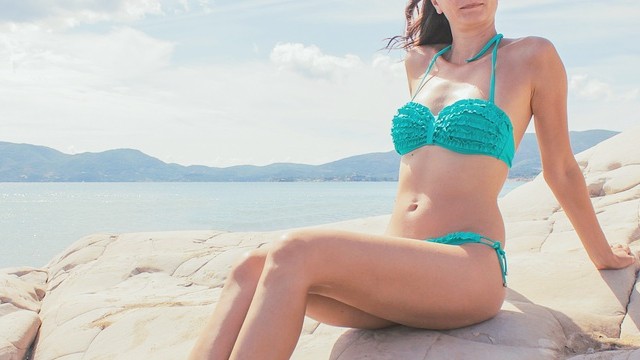 Your belly button is probably the last thing that you think about when taking a shower. After all, it's almost always hidden, so a quick rinse is all that it needs right?

Unfortunately, it's not as easy as you think. Belly buttons, especially those that are deep, can be pretty difficult to clean. According to University of Pittsburgh Medical Center's Health Beat, "the average belly button harbors more than 67 kinds of bacteria," and although navel odors are typical, foul smells accompanied by discharge can also signal fungal, bacterial, or yeast infection.

To avoid the hassle of having an irritated or an infected belly button, you can use cotton swabs with a bit of rubbing alcohol to remove dirt. Just make sure to take it easy on the alcohol to avoid drying up your skin. A milder option is to clean it out with water and salt.

Check out Health Beat's infographic below to see how else you can care for your belly button.
ADVERTISEMENT - CONTINUE READING BELOW

CONTINUE READING BELOW
Recommended Videos
Load More Stories