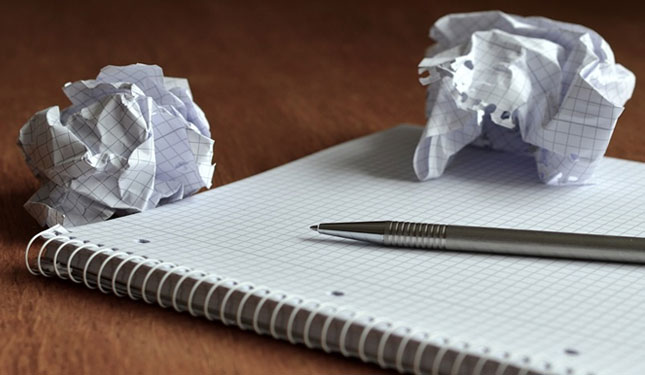 There's a saying, "Rejection doesn't mean you aren't good enough; it means the other person failed to notice what you have to offer." If you've been recently denied that promotion or was just turned down by someone you liked, don't take it too hard on yourself.
ADVERTISEMENT - CONTINUE READING BELOW

Whether with relationships, in your career, or life in general, anyone will have to face rejection at one point. We know it's tough to stand tall after a big blow, so here are ways to come out stronger and better than ever.

Understand that rejection is a part of life.
Don't let one instance ruin your hope and positivity. Accepting the fact that being rejected will happen to you one way or another helps lessen the blow. When you know that it's inevitable to happen, it helps you cope with it better.
CONTINUE READING BELOW
Recommended Videos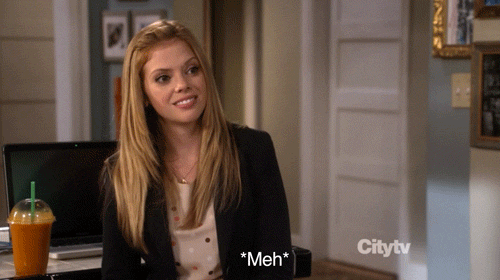 ADVERTISEMENT - CONTINUE READING BELOW

Always come up with two possible outcomes
…with one being less positive than the other–it's like how an old saying goes, "hope for the best, expect for the worst." You should also make sure your expectations are still grounded and realistic so you don't end up disappointed.

"It's no fun to expect the worst or brace for the worst, but it helps you to really be ready to take that bad news when it comes, given that you know that it's going to be one kind of bad or another," says researcher and psychology professor Dr. Kate Sweeny. "This can be really important when you have to then make decisions after the bad news."

Keep yourself busy with other things.
When you're faced with rejection, it's only normal to feel worthless, but instead of wallowing in self-pity, simply focus on the good and happy thoughts. Go out with your friends, have some quality "me" time, or maybe treat your family to dinner. It's all about turning all those negative energy into positive ones by keeping your mind preoccupied with the good stuff.
ADVERTISEMENT - CONTINUE READING BELOW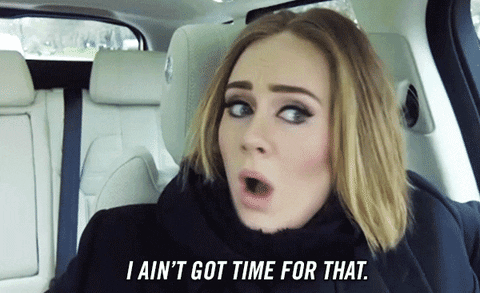 Lean on your friends and family.
Knowing that people you love have your back is one of the most comforting thoughts. Find someone you're comfy talking to and release all your thoughts and feelings. You'll feel a lot better, trust us.

Never give up.
Don't stop pursuing your dream just because of one setback. When you're rejected, take it as a challenge to do better the next time you get a chance–it's what you make out of what you've got that really matters. After facing numerous rejections, you'll be stronger and can definitely take on anything that comes your way.
ADVERTISEMENT - CONTINUE READING BELOW
Load More Stories