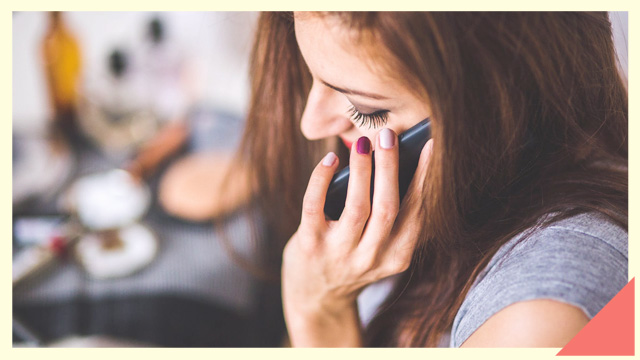 Solitude can be a good thing. It allows you time to come back to yourself, especially when the world becomes too noisy or too intense. But while moments alone can nurture your soul, loneliness is all together a different animal—you can be alone and not be lonely, but you can also be lonely while being surrounded by so many people.
ADVERTISEMENT - CONTINUE READING BELOW
READ MORE ABOUT YOUR MENTAL WELL-BEING:
CONTINUE READING BELOW
Recommended Videos
Loneliness goes deeper than just being in a momentary bad mood. It can be caused by many things—grief, rejection, disconnection, isolation—and can stay with you for a long time, slowly wearing you down, and pushing you not only towards depression, but also towards overall physical decline.
According to a Psychology Today feature by psychotherapist Amy Morin, "Loneliness is a big problem that can lead to a variety of physical health issues, psychological problems, and societal issues." In fact, it can be downright deadly.
There have already been studies stating that "loneliness is just as lethal as smoking 15 cigarettes a day." Moreover, as Amy continues, "Lonely people are 50 percent more likely to die prematurely than those in healthy social relationships." Business Insider adds that that "Regardless of your heart health, social isolation can increase risk of death anywhere from 50 to 90 percent. Being socially disconnected can also up your risk of developing high blood pressure or inflammation and make people more aggressive."
ADVERTISEMENT - CONTINUE READING BELOW
READ MORE ABOUT YOUR MENTAL WELL-BEING:
Now more than ever, constantly connecting with family and friends is of the utmost importance. With the pandemic still raging and with seemingly unending natural and manmade disasters crowding social media newsfeeds, knowing that you're not alone can help ease things a hundredfold.
So make sure to message someone today. Make sure your loved ones are okay. A simple "How are you?" can literally save a life.
Comments
Load More Stories