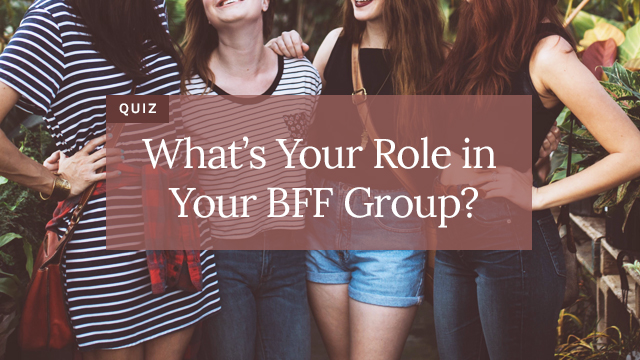 Every woman in a tight-knit group of friends plays an important role in keeping things together. Find out which one you play by answering this quiz.
ADVERTISEMENT - CONTINUE READING BELOW
Get the latest updates from Female Network
Subscribe to our Newsletter!
Load More Stories
You're leaving?

How about one more story before you go?
No Thanks