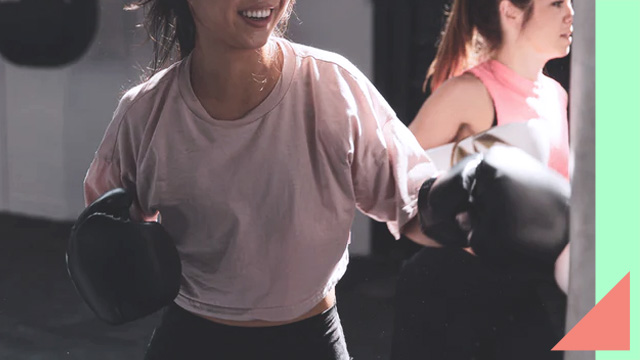 It's a known fact that exercise is good for you. No matter how much we're told that it is, most of us haven't taken the step to be more active to receive exercising's well-known benefits. A new study might just change that, however, because apparently exercise can slow or prevent vision loss.
ADVERTISEMENT - CONTINUE READING BELOW
The study by the University of Virginia Health System found that exercising reduces the overgrowth of blood vessels in the eyes. It's this harmful overgrowth that contributes to age-related eye diseases. In 2020, the number of people worldwide estimated to have age-related eye diseases is 196 million. By 2040, it's expected to reach over 288 million.
"It is fairly well known that as people's eyes and vision deteriorate, their tendency to engage in physical activity also goes down," said researcher Bradley Gelfand, Ph.D., of UVA's Center for Advanced Vision Science. "It can be a challenging thing to study in older people. ... How much of that is one causing the other?"
The only hurdle with encouraging exercise is that the elderly population may be incapable of having an exercise regimen. As such, the researchers urge people who are looking to exercise more to consult doctors before applying changes to their routines.
"The next step is to look at how and why this happens, and to see if we can develop a pill or method that will give you the benefits of exercise without having to exercise," Gelfand said.
Load More Stories