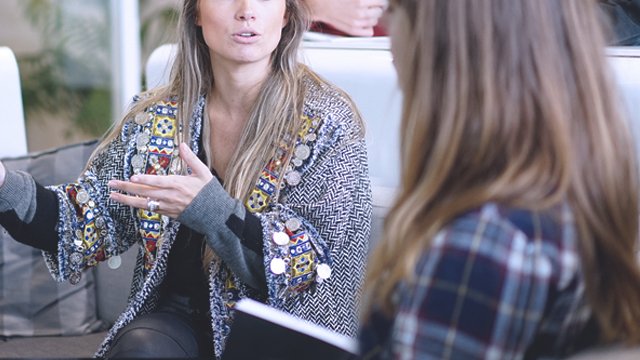 Whether you're experiencing rude customer service in a restaurant, or amidst an extensively inefficient line in a government office, have you ever felt like you didn't get the proper service you deserved? Sure, being frustrated occasionally is normal, but if you let it get to every single time, you might have a bigger problem. If you keep thinking that you deserve a whole lot better than the kind of treatment you're getting, you'll have to endure plenty of disappointing moments along the way.

According to researchers at Case Western Reserve University, feeling entitled to just about anything may lead into a "perpetual loop of distress."

Joshua Grubbs, the primary author of the paper and clinical psychology professor at Bowling Green State University says that 'entitlement' is the superior feeling amongst others. "At extreme levels, entitlement is a toxic narcissistic trait, repeatedly exposing people to the risk of feeling frustrated, unhappy and disappointed with life," he added.

The study explains that it's a cycle which includes three stages:

• First, entitlement creates a constant vulnerability to unmet expectations.

• Unmet expectations then lead to dissatisfaction and other volatile emotions.

• Emotional distress demands a remedy, leading to the reinforcement of superiority.

Because of the endless cycle of expecting something and getting disappointed afterwards, most entitled people suffer from depression and have poor relationships. "The entire mind set pits someone against other people," says Julie Exline, co-author of the study and a professor of psychological sciences at Case Western Reserve.

"When people think that they should have everything they want – often for nothing – it comes at the cost of relationships with others and, ultimately, their own happiness." So, stop thinking that you're the exception to the rule and live humbly; that way, you won't get upset every time you don't get what you want.
ADVERTISEMENT - CONTINUE READING BELOW
Load More Stories