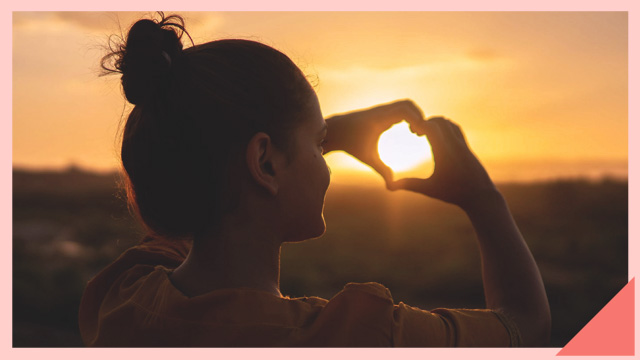 ADVERTISEMENT - CONTINUE READING BELOW
Helping others is human nature. According to a study published on ScienceDaily.com, communities that lend each other a hand may not only cope better during a crisis but also feel happier because of it.

John Helliwell and his colleagues from the University of British Columbia in Canada first looked at the social capital and overall happiness of 255 urban areas during the time of an economic upheaval.  

They found that communities  with policies that aimed to help and assist members were happier and appeared less affected by the crisis compared with those that had no such social trust

The reseachers explain that humans are not just social beings but also pro-social ones.

"Communities and nations with better social capital, in other words, quality social networks and social norms as well as high levels of trust, respond to crises and economic transitions more happily and effectively," explains Helliwell and his team. Now that the rainy season has arrived, it would help if the entire community works together to avoid worse case scenarios. Agree to work as one unit should emergency cases occur—not only will it help you respond to certain situations better, it will strengthen your bond as a community as well.
Load More Stories