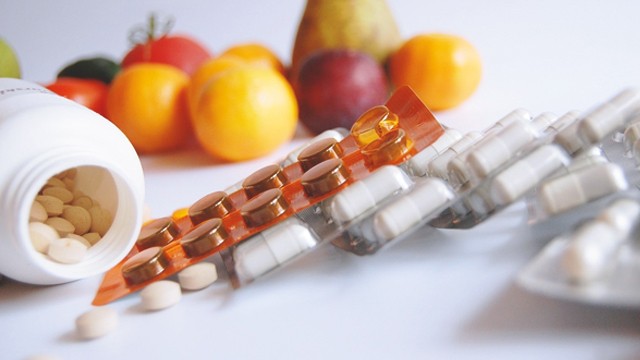 Whether you keep your first aid-kit and medicines in the bathroom or bedroom, chances are, it's been a while since you've gone through your stash for expired and unused cure-alls. While its good that you never got to use them, it can be dangerous to keep expired medicines around your home. To help you properly dispose of them, here are some ideas:

1. Mix the medicine with inedible substances such as dirt, kitty litter, or even used coffee grounds. Remove them from their original containers and scatter in different bins to make it less appealing to pets and kids.

2. Scratch out all the personal information on the prescription label or tear up carton packaging to make it unreadable to anyone. Dispose the containers separate from the tablets.

3. To make sure no one can get their hands on it, flush it down the toilet. Place all expired medicines in a plastic bag, crush until its in powder form, and pour it down the bowl.

4. For medicines in syrup form, dilute it with water before pouring it down the drain. Diluting it helps you avoid contaminating recycled water that may run through your tap.

5. Ask your local pharmacy if they have a recycling program for old medicines. If you aren't comfortable with getting rid of expired medicines yourself, it's best to leave the task to a pro.
ADVERTISEMENT - CONTINUE READING BELOW
Load More Stories