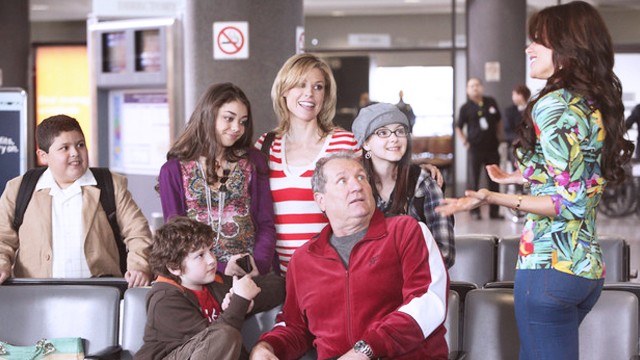 You're probably at an age where you're finally starting out on your own, whether you're moving out of your parents' house as a hopeful bachelorette or building your own home with your husband. While independence and forging new and lasting friendships are things to be enjoyed, you'll eventually feel the tug of the place from where you came from—and your homesickness can actually be a great help to your health.

A yet to be published study featured on LiveScience has revealed that with the exception of your spouse, yearning for and being close to your family can protect you against various diseases and add a few more years to your life.

Researchers from the University of Toronto's Dalla Lana School of Public Health surveyed around 3,000 older adults between ages 57 and 85 from 2005 and 2006, and monitored their mortality rates between 2010 and 2011. The results showed that those who were not connected to their relatives had a 14 percent mortality risk within the following five years, while those who felt "extremely close" to their relatives had only a six percent chance of passing on within the same period.

In addition to that, those coming from tightly-knit families were less likely to develop cardiovascular diseases.

"Because you can choose your friends, you might, therefore, expect that relationships with friends would be more important for mortality, since you might be better able to customize your friend network to meet your specific needs," says lead study author James Iveniuk. "But that account isn't supported by data – it is the people who in some sense you cannot choose, and who also have little choice about choosing you, who seem to provide the greatest benefit to longevity."

So unless your family is a total mess, maybe you should try to reach out to them more and cherish your moments together. Coming home once in a while will give you a fuller life in more ways than one.
ADVERTISEMENT - CONTINUE READING BELOW
Load More Stories