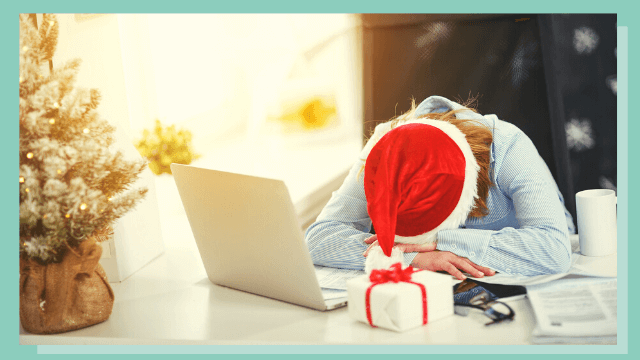 The holidays can get stressful, and aside from the overcrowded malls and extra bad traffic, Christmas classics playing on loop can also be a bit much sometimes.
In fact, a study has even shown that Christmas songs are actually bad for you and your health. Hearing Jose Mari Chan crooning might bring in the festive spirit, but science says too much of it can lead to "annoyance, boredom, and even distress."
ADVERTISEMENT - CONTINUE READING BELOW
It's the people working in sales that really get the short end of the stick. "People working in the shops [have to tune out] Christmas music, because if they don't, it really does stop you from being able to focus on anything else...You're simply spending all of your energy trying not to hear what you're hearing," says clinical psychologist Linda Blair.
CONTINUE READING BELOW
Recommended Videos
Could the Grinch have been onto something? Probably not. You can easily avoid the whole Christmas music effect by making sure the volume is at the right level and by mixing up your playlist to avoid overplaying certain tracks.
Now, excuse us, while we play "All I Want for Christmas Is You" at a moderate volume.
Load More Stories