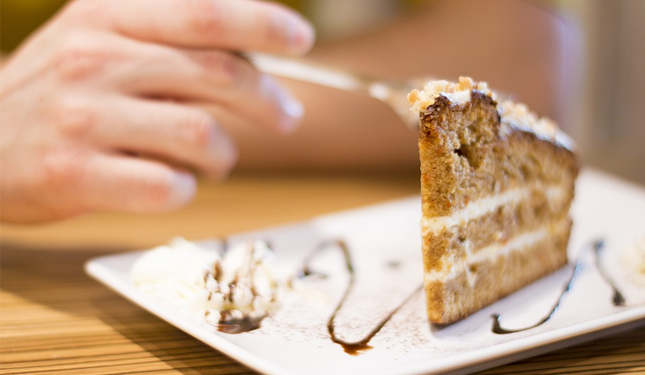 Credits: Pixabay
When you allow yourself a cheat day when you're on a diet, you probably feel ultra guilty after downing all those cakes and cookies. Well, you can now stop wallowing in your delicious pit of sweets and shame as science reveals that cheat days can actually make you more successful in losing weight.

A study published in the Journal of Consumer Psychology and featured on Global News noted that a one-day indulgence every week is enough to make you stick to your long-term weight loss goals. Researchers from the Tilburg University in Holland worked with 59 students who were separated into two groups. The first group initially ate 1,500 calories a day. The second group followed by an "intermittent diet" that required them to cut back to 1,300 calories six days a week before getting a cheat day wherein they could eat until 2,700 calories. Results showed that those in the second group stuck to their diets better than the first.

Two succeeding tests gave the same results – people who had breaks in their diet were more likely to stick to it than who have nothing to look forward to at the end of the week.

Dr. David Grotto, author of 101 Foods That Can Save Your Life and who was not a part of the Tilburg study had similar views on the matter. "I think splurging on a diet is mandatory, not an option", he told WebMD. Calling it "structured cheating", he said that keeping control is all about knowing what you want and how much of it you want, before indulging in it consciously by savoring every bite. Once you're done, you need to let it go and go back to your routine.

So if you've been trying and failing at cutting back on unhealthy food, you may want to restructure your diet in such a way that it will allow you to enjoy your favorite meals once a week. Don't worry – science says you don't need to feel guilty about it.
ADVERTISEMENT - CONTINUE READING BELOW
Load More Stories