Saturated fat or animal fat is bad for the heart, and now a new study published in the Annals of Neurology is saying that the same type of fat is also harmful to the brain. New research from Brigham Women's Hospital and published in Annals of Neurology has found that saturated or bad fat, which is primarily found in red meat and butter, may contribute to cognitive decline.
Researchers from Harvard University looked at existing data from the Women's Health Study, an ongoing research on different aspects of females' health, and focused on a subset of 6,000 women over the age of 65. The study authors asked them to answer questions about their nutrition. Each female also took three cognitive tests every two years over an average span of four years.
According to researcher Olivia Okereke, MD, assistant professor at the Department of Psychiatry in Harvard Medical School, the results showed that "the total amount of fat intake did not really matter, but the type of fat did." The study showed that, over more than four years of testing, women who consumed the most amount of saturated fat performed worse in cognitive exercises than those who consumed the least.

On the other hand, women who took in the most monounsaturated fat--good fat usually found in products like olive oil--actually had better cognitive scores. While bad fat contributes to cognitive decline, it appears that good fat does have its merits. 
So the next time you start worrying about how much fat you're consuming, think about what type of fat the food you're eating contains as well. Learning to tell the difference between good and bad fat will help you make better decisions regarding your health.

(Photo by @MARIA@ via Flickr Creative Commons)
Latest Stories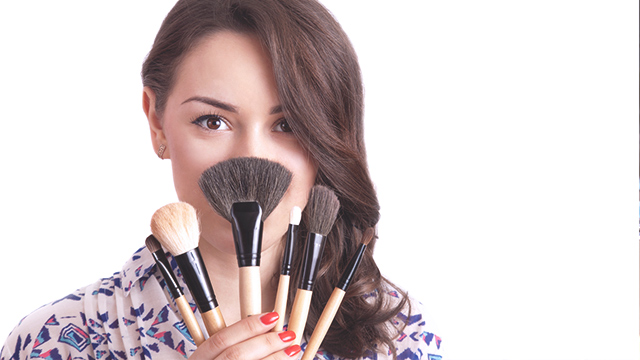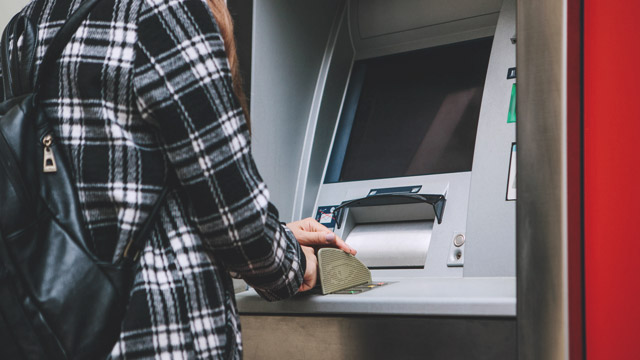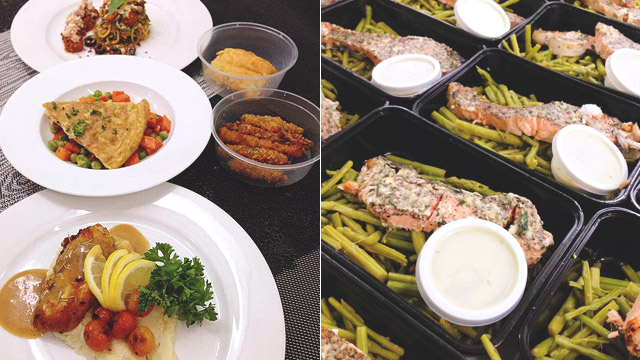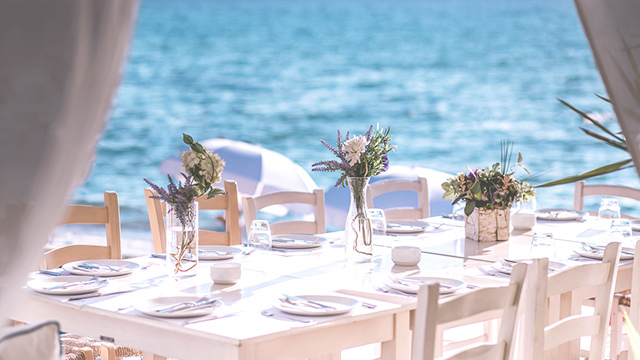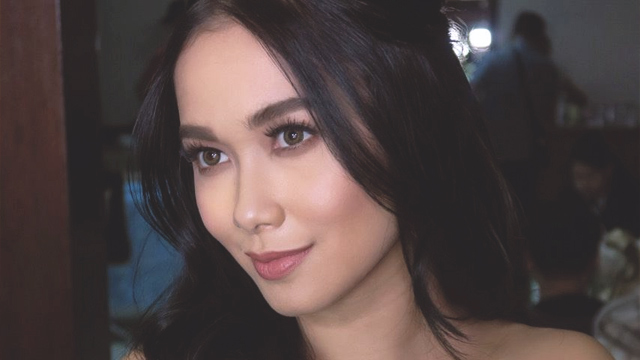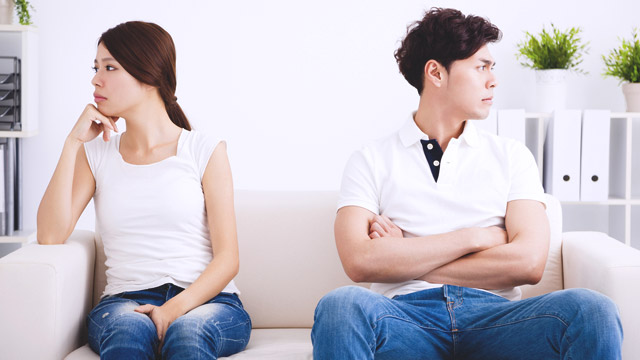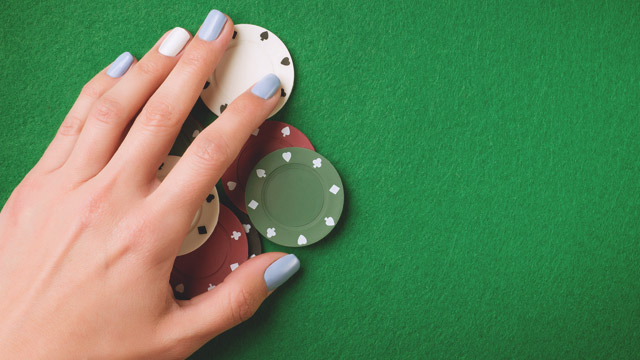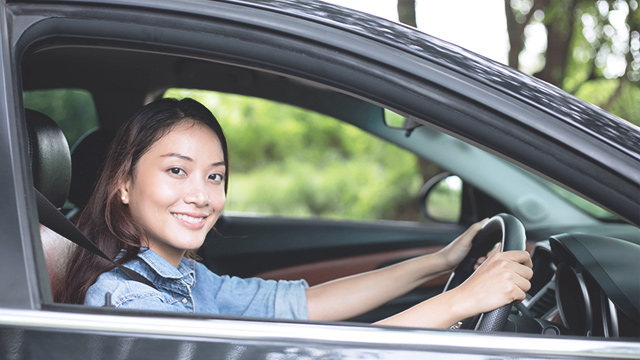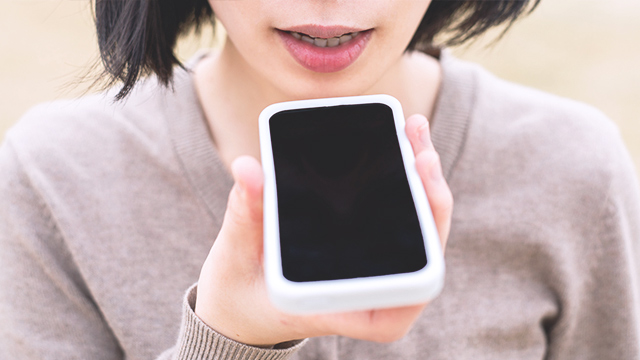 Load More Stories