Have you ever done what feels like a billion crunches—and variations of it—only to see that your bloated, lower belly pouch aka puson is still there, hanging on for dear life? Fear not because you are not alone. Many women suffer from the unwanted baggage below the waist, and it's frustrating when it feels like no amount of time spent in the gym can make it any less visible. The problem may no longer be about fat or unused muscle groups but certain things in our diet and lifestyle. Here are some tips on what can be done for a flatter puson—especially if you apply them long-term:
ADVERTISEMENT - CONTINUE READING BELOW
What not to eat
Eating clean requires insane discipline. Bloat that we get in our lower belly area is often the result of indulging or simply consuming one of the following:
sugary food

sodium-laden food

fatty food

alcohol

carbonated drinks

dairy (you can be lactose intolerant without knowing it)

gassy veggies (cabbages and kamote) and beans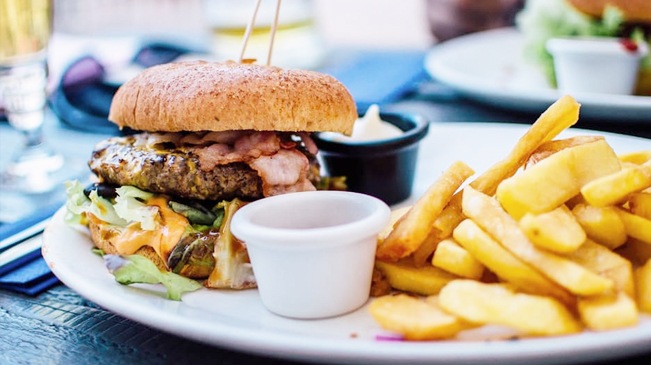 ADVERTISEMENT - CONTINUE READING BELOW
Recommended Videos
Truth is you would have to eliminate these from your diet (particularly the first five categories) if you really want those washboard abs. Sticking to a lean diet of chicken, fish, fruits and veggies, while taking lots of fiber, and keeping to those 8-10 glasses of H20 is your best bet.
Get enough rest, but also not too much of it.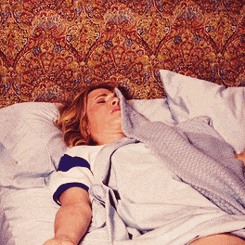 ADVERTISEMENT - CONTINUE READING BELOW
According to studies, sleep deprivation leaves a person with higher cortisone stress levels, which in turn means that your appetite increases. Notice how when you are tired and haggard, you are more prone to reach out for heavier meals than a healthy salad or soup? This is the body's way of selecting something that will be more gratifying. Similarly, too much sleep can also prove to be a problem. Put it this way, hibernating requires stored body fat so that the body has energy to run on. The longer you sleep, the slower the body will burn up calories because it is rationing it 'til your next meal. Use a sleep app to help you determine the right amount of sleep for your body.
Detox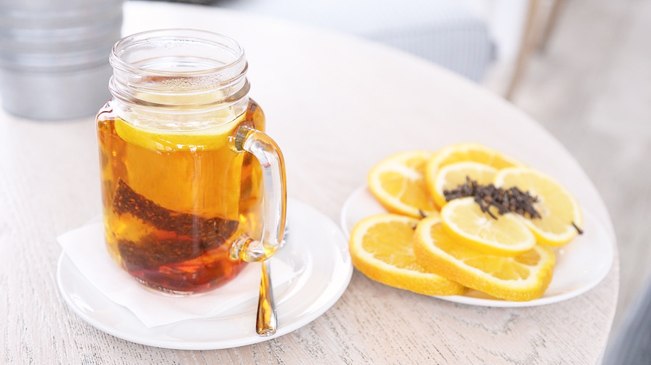 ADVERTISEMENT - CONTINUE READING BELOW
Cucumber lemon water works wonders in cleaning up your digestion. The same goes for probiotics in yogurt, fiber in oatmeal (plus points if you sprinkle on some cinnamon powder), and turmeric tea.
If you have the stomach for it (see what I did there?), go for a colonoscopy. Much of the bloating we have is a result of waste that clings tightly to the colon. During Paris Hilton's height of popularity, it was widely documented how the heiress was a frequent visitor of colonoscopy clinics. (Ever seen her with a puson?) Be warned that it is pricey and somewhat uncomfortable. To get similar results, head to Healthy Options and grab a bottle of Colon Cleanse capsules (be warned that you might have to make repeat visits to the bathroom, but it's quite manageable, in my experience).
Accept that genetics factor in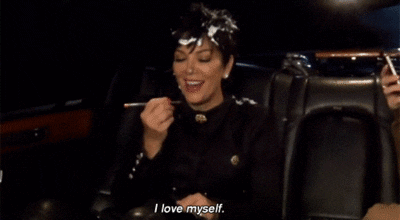 ADVERTISEMENT - CONTINUE READING BELOW
The good news is that men don't care as much as you think. Trust me, I've asked. And at the end of the day, you shouldn't be too bothered, either. Just own it and be confident in the body that you have, especially when you are killing your ass off with a kickass diet and regular visits to the gym. 
Load More Stories