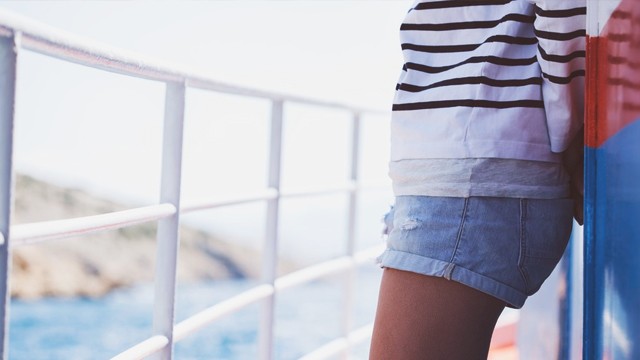 You've probably ignored nature's call at some point -- because you really need to finish your work, or you're sitting in a meeting, or you're stuck in traffic, or you're just plain lazy – but did you know that holding your bladder for too long too often can cause distressing medical issues?

According to Science Alert, your bladder can hold up to two cups of liquid before giving you the urge to run to the nearest restroom. Denying that urge often can cause you to develop urinary retention, which basically means that your muscles have lost the ability to completely empty your bladder, making you feel like you always need to go.

Dr. Lisa Hawes from the Chesapeake Urology Associates in Maryland explains in Self that when your bladder fails to totally empty itself, bacteria are prone to multiply: "When you get bacteria in there and it sits for six hours before you urinate, it has a better chance of getting a foothold." This ups your chances of getting urinary tract infection, which can eventually lead to kidney infection when left untreated.

In some really extreme and rare cases, holding your pee for a very long time can cause an already weakened bladder to rupture as noted in this TedED video:

<div align="center"> <iframe width="744" height="315" src="https://www.youtube.com/embed/Ze4Qmpq48AQ" frameborder="0" allowfullscreen></iframe></div>

Basically, it's all about simply answering nature's call: Run to the bathroom as soon as you feel the urge to pee. If that isn't possible, don't hold it for extremely long periods. You can avoid so many health issues by just spending a few minutes in a restroom cubicle.
ADVERTISEMENT - CONTINUE READING BELOW
CONTINUE READING BELOW
Recommended Videos
Load More Stories