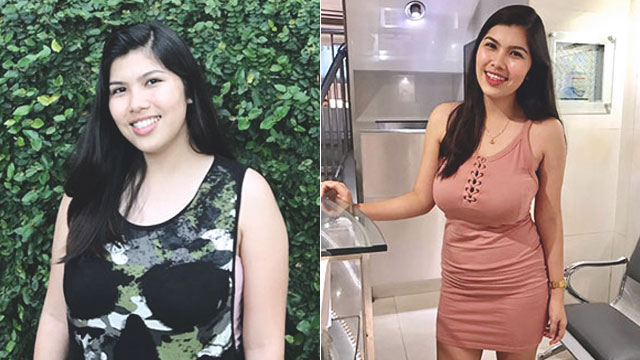 Facebook user Luchie de Leon is currently inspiring a lot of netizens looking for easier options to lose weight. In a post published on March 11, Luchie shared her amazing weight-loss journey through a simple water trick.
She broke it down into four easy steps:
"1. Drink at least two glasses of water before (every) meal.
ADVERTISEMENT - CONTINUE READING BELOW
2. Drink water every time you're hungry. Wait for 10 mins. If you're still hungry (then), it means you're indeed hungry. Otherwise it just meant you're thirsty. It's a mind trick our body sometimes plays.
3. It would be better if you put some lemon in your water to detoxify your body. I think it's more effective that way.
4. If you can, try adding ginger in the mix. It's truly effective, too."
Luchie's post has so far garnered over 38,000 reactions and shares as of writing. (Luchie, however, stressed that she's not a fitness expert, so her water trick may not work for everyone.)
In a short chat with PEP.ph, Luchie reveals she discovered this weight-loss tip on her newsfeed.
The 20-year-old Cebuana narrated, "I read it on my newsfeed last year. I got tired of doing unsuccessful (diets), so I decided to try to just drink more water. After two months, I started to see the result."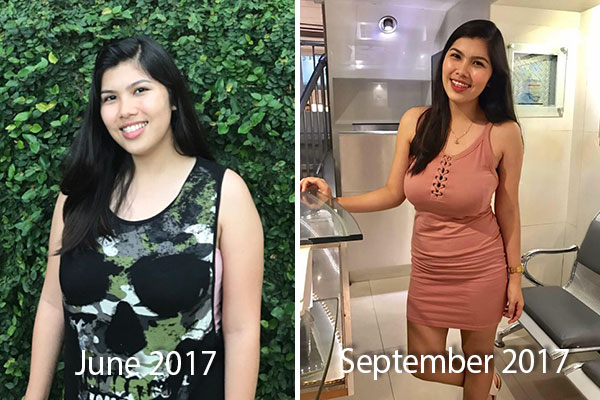 ADVERTISEMENT - CONTINUE READING BELOW
She advised adding a slice of lemon to the water, which aids in getting rid of body toxins, or ginger, which increases metabolism.
Luchie also said that aside from cutting back on soda, she didn't do much to lose weight. The only challenge for her in the beginning was that she felt bloated from all the water.
"...Eventually, I felt good. You'll find yourself going to the rest room multiple times. But you and your body will adjust and you'll see the results in no time."
Her weight-loss journey officially started in June 2017. Luchie shares that since then, she's gained a lot of confidence to wear anything she wants.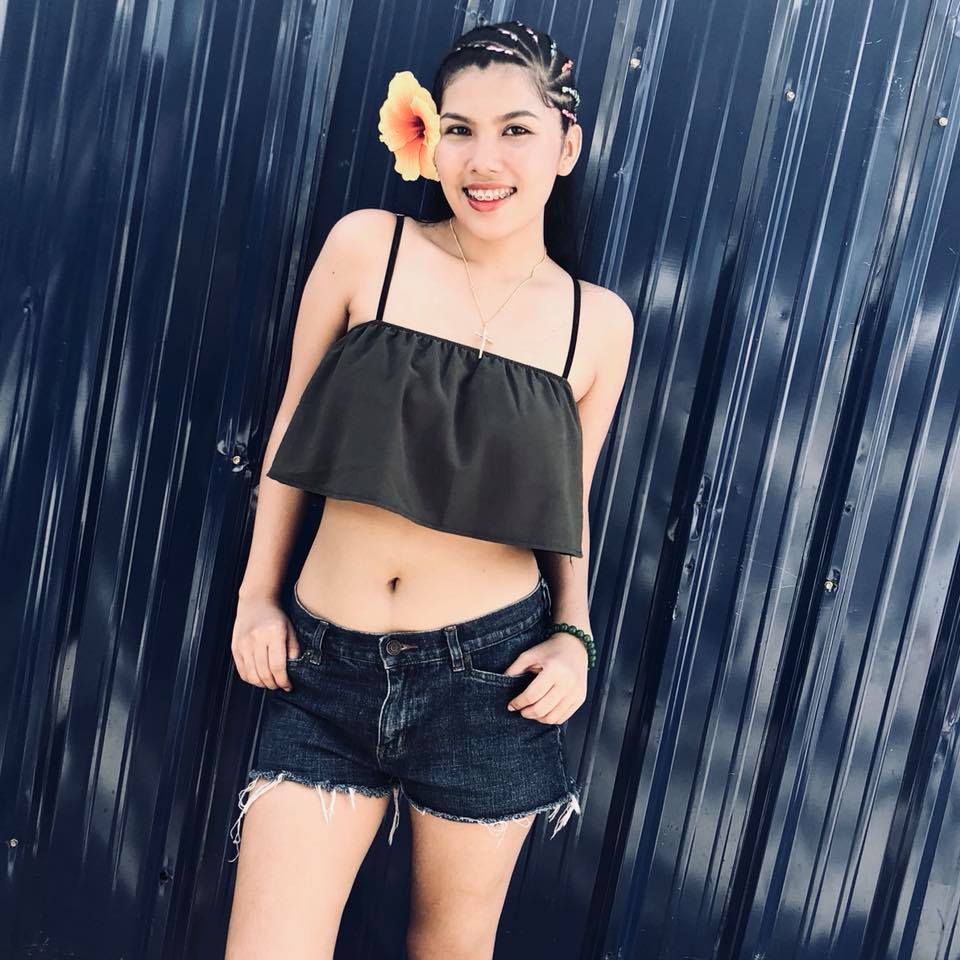 ADVERTISEMENT - CONTINUE READING BELOW
When asked what keeps her motivated and on track with her weight loss journey, Luchie said she keeps an album of her favorite celebrity fitspirations. 
This story originally appeared on Pep.ph.
* Minor edits have been made by the Femalenetwork.com editors.
Load More Stories