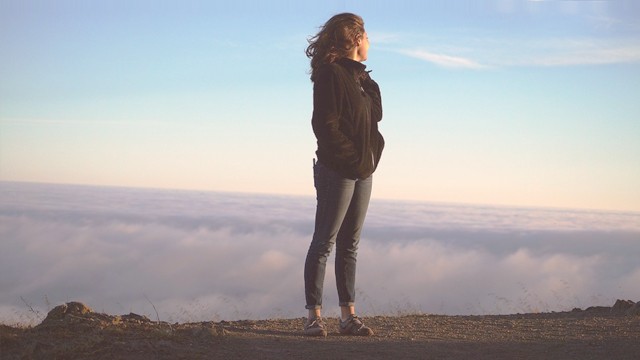 It's absolutely normal to feel like you're stuck in a rut, especially if it seems like life has become nothing more than a tangle of stressful situations and boring routines. What you're feeling could be a signal for you to change something in your life. It can be as drastic as a career shift, but it can also be as simple as a change in perspective. Try doing these nine things every day, and slowly move towards having a more positive outlook:
ADVERTISEMENT - CONTINUE READING BELOW

1. Love yourself.
Your imperfection makes you beautiful. Knowing and accepting everything about yourself is the first step towards happiness. Self-acceptance is about totally embracing who you are, and as Psychology Today notes, this can be done by "cultivating self-compassion, letting go of guilt, and learning to forgive [yourself]."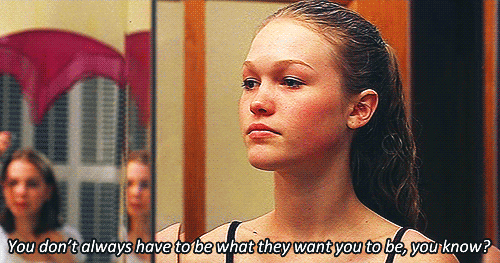 2. Be kind to others.
You go to work every day so focused on surviving a hard drive or commute that you sometimes fail to see that the person you honked at or who accidentally bumped into you is more than just an annoyance. Remember that he or she is also probably in the same boat as you are – stressed, and braving every day with the good intention of earning a living. Choose to be kind instead of grumpy. Each person you meet is facing his or her own personal battle. And even if they're not, stop sweating the small stuff!

3. Always give your 100 percent.
You are a person with a great deal of potential. Stop being content with mediocrity. Giving your best in everything that you do, no matter how small the task, can give you a sense of satisfaction like no other. It might even get you that promotion you've always wanted.

4. Have a sense of humor.
There are times when the only thing that you can do is laugh at yourself. Don't take things too seriously. Having a pinch of weirdness in you can make any burden lighter.

5. Live in the now.
It's great to have plans, but sometimes, the best thing you can do is savor where you are now. Be in the present and enjoy the view. You may miss a lot if you're always livin' in the fast lane. 

6. Take risks.
Jumping into calculated risks can open up a lot of opportunities. Move out of your safe zone and accept challenges – you may just forge a newer and more interesting path for yourself. Try doing one new and totally different thing daily like ordering a different dish from your fave restaurant or stepping out for a quick walk during your break.
ADVERTISEMENT - CONTINUE READING BELOW


7. Find your passion.
Stop complaining about not being able to do what you really want to do and find a way to do it. As the old saying goes, "Kung gusto, may paraan. Kung ayaw, may dahilan." It doesn't have to be a full time venture. You can just take classes until something sticks, or plan a trip with your besties. You'll feel better as soon as you get out there!

8. Take some time to pause and reflect.
In an era where everything distracts you from being quiet, always set aside time to return to yourself. Daily reflections can clear your mind of anxieties and help keep you grounded.

9. Be grateful.
Sitting back and appreciating everyone and everything you have in your life puts things into perspective. If you have the time, capacity and resources needed to read this, you are already more blessed than you can ever imagine. So instead on focusing on the nastiness of life, turn towards positivity. Do this daily, and you'll find that you'll feel happier and more content than you ever were.
ADVERTISEMENT - CONTINUE READING BELOW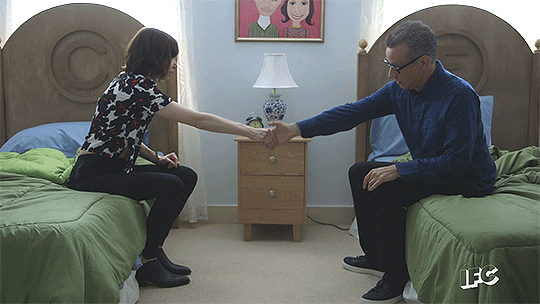 Load More Stories