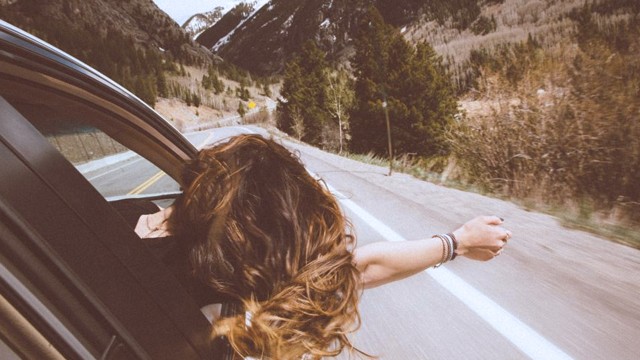 Everyone has their bad days and if you're feeling a little bit gloomy today, here are nine things that'll help you overcome whatever you're going through right now.  
1. Don't be too hard on yourself.
Hey, people make mistakes – no one is perfect and you're only human. Take the situation as a learning experience so that it won't happen again.
ADVERTISEMENT - CONTINUE READING BELOW
2. Don't feel compelled to make sacrifices for anybody.
You have the right to determine what you are willing to give up for others.
3. Sadness, loneliness, and bad vibes are all temporary.
At one point in your life, you'll probably feel gloomy, unwanted, and alone – but you have to remember that they won't be there forever. Instead of wallowing in sadness with your present situation, know that there's always a light at the end of the tunnel.
CONTINUE READING BELOW
Recommended Videos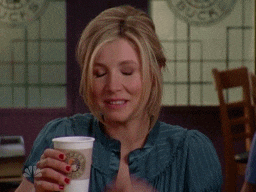 4. Always be hopeful.
When nothing seems to be going right, stay positive. In life, you will encounter hurdles you never thought you'd get through. Just remember to remain optimistic and whatever you're hoping for will happen at the right time.
5. You're not obliged to please everyone.
Let's face it, people have different preferences and you shouldn't change yourself just to be liked. Don't feel pressured and stay true to yourself – then you'll attract the right people in your life.
ADVERTISEMENT - CONTINUE READING BELOW
6. Nobody can make you feel bad about yourself.
Don't allow people to plant seeds of negativity in you with their words – and while it's only normal to feel dejected when you've been shut down, don't let it get to you. Eleanor Roosevelt once said, "No one can make you feel inferior without your consent."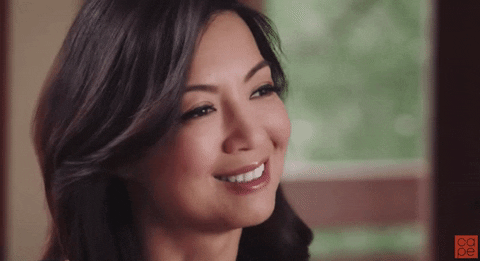 ADVERTISEMENT - CONTINUE READING BELOW
7. You have the power to change your life.
Whether you're worried about love, your career, or your future, you have the ability to steer your life in the direction you want. If you're passionate about something, pursue it and the more likely it will be for you to excel in it!
8. Don't be afraid to have some alone time.
Being around a lot of people can be physically and emotionally exhausting, so if you feel burnt out, there's nothing wrong with pulling away from the crowd to recharge and reconnect with yourself.
9. Love yourself.
When everyone is gone, you'll be left with YOU – so take care of yourself because in the end, you're all you've got.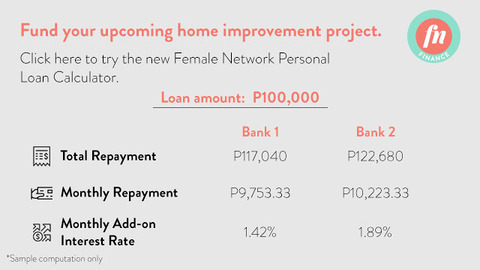 ADVERTISEMENT - CONTINUE READING BELOW
Load More Stories