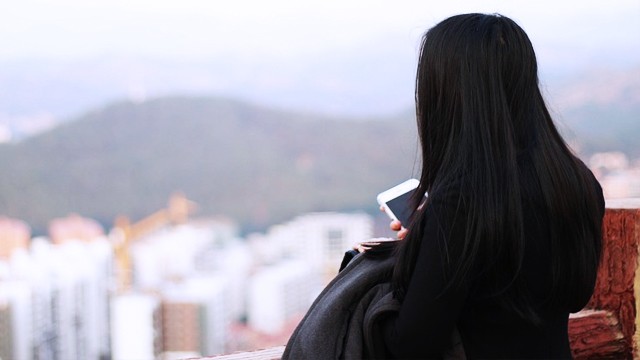 Becoming a healthier person is a long process that doesn't only entail physical improvements, but psychological adjustments as well. Changing for the better is no easy feat, but even the smallest steps can eventually make a big difference.

Aside from the known benefits of overall wellness such as weight loss and psychological health, experts from HelpGuide.org note that it also improves resilience, or your ability to "bounce back from adversity, trauma, and stress." Resilience is withstanding emotional assault as well as being able to physically heal faster from an illness or an injury.

Boost your health and resilience starting with these simple changes to your lifestyle. Don't worry about starting small or slow, as these will snowball into making you a better person all around:

1. Eat right.
As the saying goes, "you are what you eat," so be mindful of what you indulge in. Aside from that, you also need to focus on when you eat, as starving yourself through crash diets and not having a regular meal schedule can make you more vulnerable to unhealthy food temptations, causing you to get less than your daily required vitamins and minerals and even make you gain a few pounds.

2. Sleep well.
You can never take back lost sleep, which is why it's important to get enough rest at night. An erratic sleeping schedule can cause you to wake up fatigued, increase your chances for obesity, and up the risk for physical conditions such as hypertension.
ADVERTISEMENT - CONTINUE READING BELOW
CONTINUE READING BELOW
Recommended Videos

3. Take the stairs.
Instead of taking the elevator or the escalator, opt to take the stairs, especially if you're only headed a couple of floors up or down. It's great cardio exercise, plus it also helps keep your brain young.

4. Drink warm lemon water every morning.
Aside from being rich in vitamin C, warm lemon water gently wakes up your digestive track when taken first thing in the morning, and it helps alleviate burping and bloating.

5. Meditate.
Meditation is me-time. It assists you with vanquishing negative thoughts and increases your focus, all while lessening your feelings of anxiety. It also helps you stay grounded in the present, and makes you more aware of yourself, your surroundings, and other people.
ADVERTISEMENT - CONTINUE READING BELOW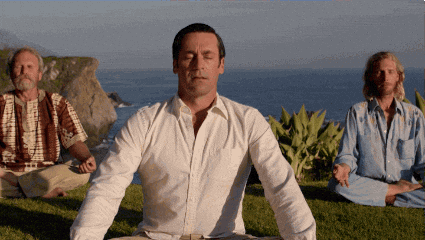 6. Stop worrying about what others think.
It's hard to keep on worrying about the opinions of other people but it's possible. It's all about choosing to be control of and living your own life rather than choosing to be moved by what other people think of you.

7. Avoid being overly-dramatic.
Though it's true that you can't really avoid certain situations that life throws you in, you can control the way you deal with them. Choose to do so with positivity, and if you can, make decisions that will help lessen the drama you have to deal with.
ADVERTISEMENT - CONTINUE READING BELOW

8. Find happiness within you.
You don't need to look far to find happiness, because everything begins with you. As what author Dr. Dan Baker says, "You have to approach life with a mind-set that allows you to walk on the bright side, no matter what's thrown at you."


Load More Stories