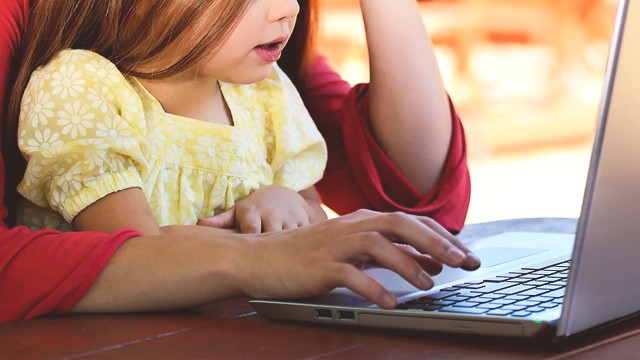 Being a working mom is no joke, especially if your kids are still very young. It takes a lot focus and priority juggling, which admittedly can take a toll on anyone who wants to be the best in every aspect of life. It's almost always certain that there are sacrifices to be made, but that doesn't mean that you should get the short end of the stick: For you to be able to give your all to others, you should first give your all to yourself.

You probably have everything covered, but during those times when stress seems to get the better of you, here are a few things that you can do:

1. Plan ahead.
Playing chess is probably the best metaphor for the life of a working mom – you need to anticipate outcomes before they even happen. "Will my kids need changing when we go out?" "Do I need a pair of flats for our family dinner after work?" These may seem like small things, but arranging items and schedules in such a way that your efficiency and comfort are taken into account can be a huge help in making your life easier.
ADVERTISEMENT - CONTINUE READING BELOW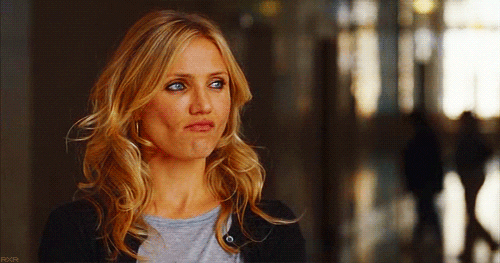 2. Expect the unexpected.
Always have a plan B. If your child's tantrums get in the way of a supposedly fun weekend, always make sure to have things that you know will calm him down, such as his favorite story book or a toy that always catches his attention. It's also always good to have a mindset that accommodates sudden changes, so that instead of being frustrated about your plans not pulling through, you're able to happily accommodate new things that suddenly come up.

3. Learn to say "no."
"I always seem to say 'yes' when asked to help," said mother and dietician Beth Rosen in a feature on Huffington Post. "I am one of many women that suffer from a disturbing illness that I like to call the Alpha Mom Syndrome."

Many mothers have the tendency to be an "Alpha Mom," agreeing to too many commitments in an attempt to be present in the lives of each of their loved ones. Although more often than not, women are able to efficiently give time to all their priorities, sometimes they forget one – themselves. Learning to say no to certain responsibilities that you know you can forgo, such as being PTA president or the head of your office anniversary party committee, can give you the time you need to give yourself a much needed break.

4. Ask for help.
You may feel like Wonder Woman, but remember that even someone like her has the rest of the Justice League to fall back on. Get your husband or your partner and the rest of your family into the fold and share responsibilities that you can't accommodate. You'll be surprised at how much the people you love would want to be involved.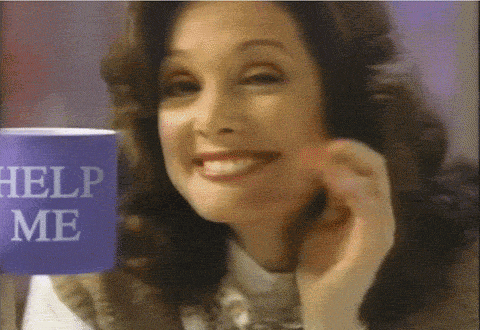 5. Find time to focus on you.
The one thing you should never, ever feel guilty about is giving yourself a breather. Don't be afraid to say that you're tired, because you have every right to be. "People respond well to honesty, to reality," shared actress, screenwriter, director, and producer Lena Dunham in another Huffington Post article. "They understand."

Not giving yourself the time to rest and focus on what makes you happy will only make you bitter, causing you to function not just with less efficiency, but with less joy. You'll start seeing those you love as a burden instead of a blessing, and you'll start searching for fulfillment in what they can do for you, instead of what you can do for yourself.
ADVERTISEMENT - CONTINUE READING BELOW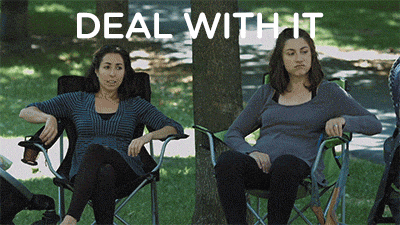 "Before the day is done, you better make sure to take care of yourself," actress Jada Pinkett-Smith once said during a Red Table Talk Exclusive. "I think we've been taught that taking care of yourself is a problem… you have to completely sacrifice everything. And I think that the re-messaging that we as mothers have to gravitate to is that you have to take care of yourself in order to have the alignment and the power to take care of others at the capacity that we do.

"What I believe that I do takes so much energy, so much work from heart, spirit, and creativity that I have to be responsible enough take care of me."

ADVERTISEMENT - CONTINUE READING BELOW
Load More Stories