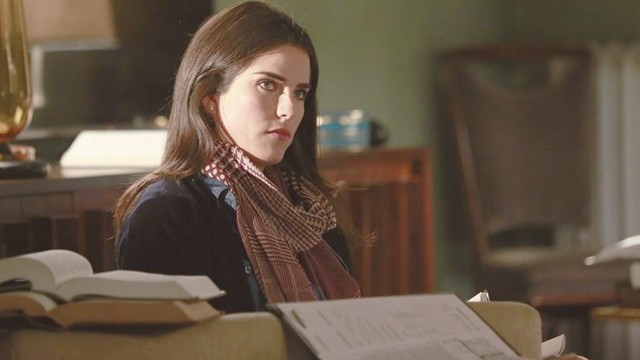 Intelligence is more than just being able to solve math problems in a snap. It's a mix of having a great imagination, a personality humble enough to admit that there's always more to learn, and of course, logical and real life know-how and everything else in between. Think you've got smarts? Here are five signs that can prove it:

1. You're often messy.
Does it drive your officemates crazy that your cubicle is so chaotic and yet your ideas are always organized and on point? Then you're probably more ingenious than most. "Prior work has found that a clean setting leads people to do good things: not engage in crime, not litter, and show more generosity," explains psychological scientist Kathleen Vohs on Psychological Science. "We found, however, that you can get really valuable outcomes from being in a messy setting." These outcomes include coming up with more interesting ideas and unconventional ways of solving problems.
ADVERTISEMENT - CONTINUE READING BELOW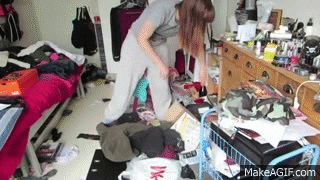 2. You took up music lessons at some point in your life.
Music is exact math. Notes, scales, time measures – they all deal with numbers and should be in perfect harmony to produce good sound. This is one reason why scientists perceive that musicians are wired differently than the rest. According to PsychCentral, those who study music, "have structurally and functionally different brains compared with non-musicians." Regularly playing a musical instrument is also known to improve cognitive development, resulting in a sharper mind.

3. You stay up late.
Night owls, rejoice! Psychology Today reports that intelligent children are more likely to grow up into nocturnal adults. This is based on several IQ tests, which found that children who had an average score of 75 slept at around 11:41 in the evening as adults, while those who scored over 125 went to bed at around 12:29 a.m. as adults. This is supported by historical data: Our ancestors worked at daytime to avoid nighttime predators, which means that those who can successfully move through the dark need to be smarter in order to avoid danger.


4. You listen and understand rather than jumping to conclusions.
Intelligent people, especially those who are socially smart, don't speak definitively about anything without looking at different perspectives first. Huffington Post notes that these people look at different angles of a story before making their point and speaking with precision.

5. You have a potty mouth.
A study featured on Science Direct notes that using curse words may be a sign of intelligence, and that "the ability to generate taboo language is not an index of overall language poverty." In fact, people who could name more swear words under a minute is shown to have higher IQ than those who can't.
ADVERTISEMENT - CONTINUE READING BELOW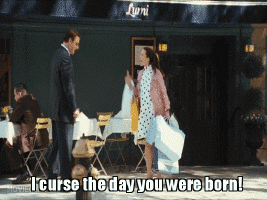 Load More Stories