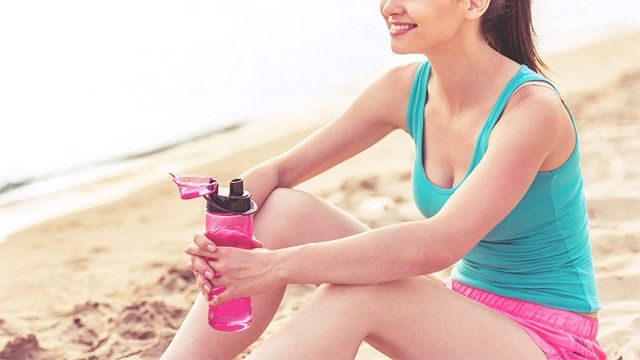 Does the thought of being single makes you feel bitter from time to time? Do your relatives always nag you to get hitched at your age? Don't bother with the negativity and keep your chin up, because aside from the financial perks that come with keeping your hard-earned money all to yourself, singlehood is also good for your health for a number of reasons, according to social psychologist and author Bella DePaulo Ph.D.:
ADVERTISEMENT - CONTINUE READING BELOW
1. Single people exercise more.
While people in relationships tend to fall into complacency since they've already found people then can be physically comfortable with, single people are more attuned to their image, which pushes them to be more active and to focus on shifting to healthier lifestyles. 
Studies show that they also spend less time visiting their doctor and staying in bed due to illnesses and/or disabilities.
3. Single people are better at finding their own sources of comfort.
"Singles may have both friends and family in the community of people they can call on for comfort and reassurance, and who call on them," says Dr. DePaulo about a recent dissertation featured on Psychology Today. Instead of relying on just one person for validation and security, single people are more open to the options around them, and use these to their advantage.
4. Single people value meaningful work more than those in relationships.
Some studies show that single people search for deeper meaning and satisfaction in their careers over looking at the monetary value that they give. While it's understandable for people in relationships to want financial stability due to their mounting responsibilities, many set aside satisfaction for good pay, which can also be a stressful way to go in the long run.
Having the liberty to go your own way in life is the upside of being single, and embracing and growing through this sort of independence creates a positive vibe that gives you a more happy and hopeful view in life.
Load More Stories