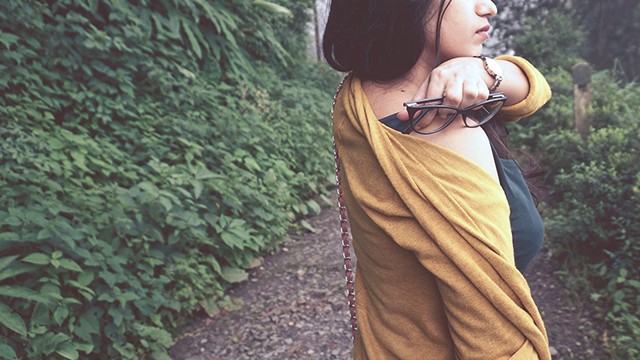 We live in a very noisy world, thanks to everyone having access to social media and the internet. We have Facebook, Instagram, YouTube, and all the other apps and sites to go through every single day.

These distractions may be helpful to some extent, but they are actually preventing us from being truly productive. At home after work, we spend so much time browsing our timelines, chatting, or playing games that we don't get enough sleep, or we don't allow ourselves to explore other aspects of our personality that want to grow, too.

Setting aside just one hour of your day can help not just your productivity, but also your creativity. If you can spend two hours a day just flicking through your social media feeds, then you can most certainly spend an hour of that into a creative pursuit, or a calming treatment. As Srinivas Rao said on his feature on Medium, "If something really matters, you have to make the time."

Here are a few benefits to focusing an hour a day to yourself:

1. It gives yourself time to think.
No emails, no calls, no chats, and no internet. Having an hour without distractions can be difficult to get used to, but remember, this isn't really a break. Having nothing to draw your attention away from a task allows you to quiet down and re-train your brain to focus on fewer and fewer things.
ADVERTISEMENT - CONTINUE READING BELOW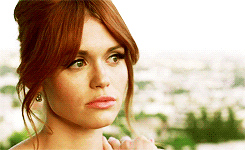 2. It increases information retention.
Having to focus on one single goal to be done in one hour (like finishing one chapter from a book) without distractions allows your mind to zero in on whatever it is that is currently being done. Your attention is held, and your brain uses all its resources on that task alone, allowing you to be sharper and retain more of what you read or learn.

3. It lets you finish tasks quicker.
Do you have a list of books you want to read? Or maybe you have a project that's been in the backburner for a while? These won't be done magically in an hour, but knocking down a few pages a day, or working on that herb garden you've been dreaming about little by little snowballs into a completed project.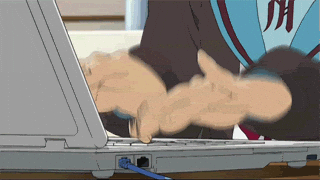 4. It develops discipline.
Having a focused hour to yourself may seem a little forced during the first couple of days, but keeping it going will eventually make it into a habit, and will come as second nature. The will to even keep having these one-hour periods to yourself is already teaching you discipline, and should hopefully grow into something that goes beyond just a focused hour. Productive people are disciplined people, and cultivating this via a focused hour every day is the first step.

5. It quiets your mind.
Most of us have our phones beeping or vibrating every two minutes or so. Having a focused hour with zero distractions allows you to go back to a time without smartphones. Being disconnected from everything can be helpful in realigning yourself when things get too stressful and noisy. The trick is to set an hour each day for an offline task to make you switch gears, slow down, and free yourself from the noise.
ADVERTISEMENT - CONTINUE READING BELOW
Load More Stories