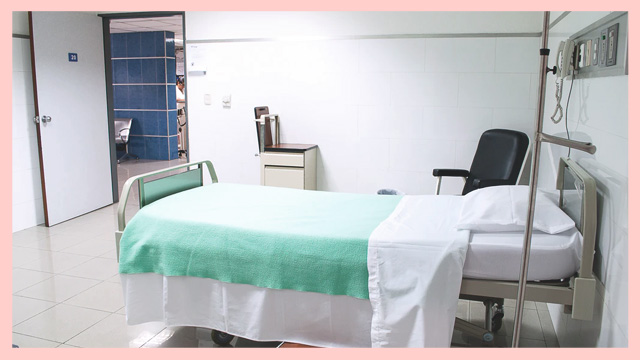 The Department of Health has announced on Monday, February 17, that 435 patients under investigation (PUI) have tested negative for COVID-19. 
The department's tracker has initially tallied 521 PUIs being monitored. It also notes that 347 have already been discharghed, while 171 are currently admitted in different facilities.
ADVERTISEMENT - CONTINUE READING BELOW
Of the three confirmed COVID-19 cases in the Philippines, two have already recovered. There is one reportedd death.
Currently, there are 22 cases awaiting test results and there are no admitted confirmed cases.
"Although we see a decreasing trend, the Department will not be complacent and will be more vigilant as we brace for the possibility of local transmission in our country," said  Health Secretary Francisco T. Duque III in a recent bulletin. "We cannot underscore more the importance of regular hand washing and observance of cough etiquette to prevent the spread of the COVID-19."
CONTINUE READING BELOW
Recommended Videos
According to the global tracker by John Hopkins CSSE, a total of 71,810 cases have been confirmed around the world as of February 17, 2020. 1,775 deaths have been reported, with 1,696 of them in Hubei, China. 11,188 people infected with the coronavirus have already recovered.
Load More Stories