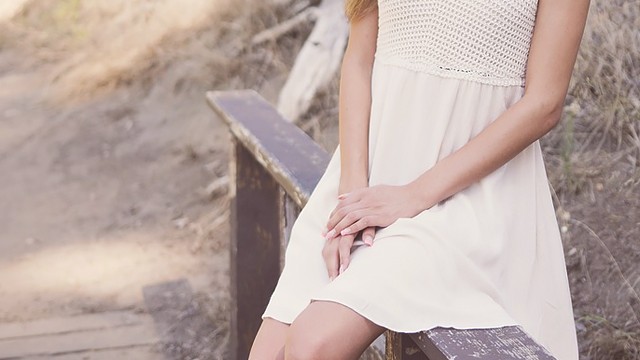 It's been reported that one in every five women has Polycystic Ovary Syndrome (PCOS), but what's even more surprising is that we still don't fully understand this endocrine disorder.

Here are some of the most common myths about PCOS:

1. Women affected by PCOS have cysts on their ovaries.
Despite the fact that the word "cyst" is in the name, what we're actually seeing are follicles that only look like cysts. These immature follicles around our ovaries are the result of imbalanced hormones. Furthermore, not all women with PCOS have follicles on their ovaries, so doctors are trying to give PCOS a new name—one that shifts the focus to the metabolic conditions of the disorder.

2. Women with PCOS can't have children.
While it's undoubtedly harder for PCOS patients to conceive, it is far from impossible. With the correct lifestyle changes, and in some cases, fertility treatments, women with PCOS can become mothers.

3. Women who have PCOS can't lose weight.
One of the common signs of PCOS is weight gain, and yes, it's more difficult for women affected by PCOS to lose weight, but again, it's completely manageable! If you have a healthy diet and a solid workout regimen but are still struggling to drop the pounds, you might be insulin resistant. Try mixing up your workouts and consulting with a registered dietician so you can tackle your condition more effectively.

4. Women dealing with PCOS should just take Metformin.
We know that a lot of women with PCOS rely on Metformin—a widely prescribed diabetes medication—but this doesn't mean that it works for every single person. In fact, Metformin is known to have negative side effects like nausea and diarrhea. While we acknowledge that Metformin has worked for many Pinays, we urge you to try other PCOS treatments as well (as prescribed by your doctor, of course).

This article originally appeared on Cosmo.ph.
*Minor edits have been made by the Femalenetwork.com editors.
ADVERTISEMENT - CONTINUE READING BELOW
ADVERTISEMENT - CONTINUE READING BELOW
Recommended Videos
Load More Stories