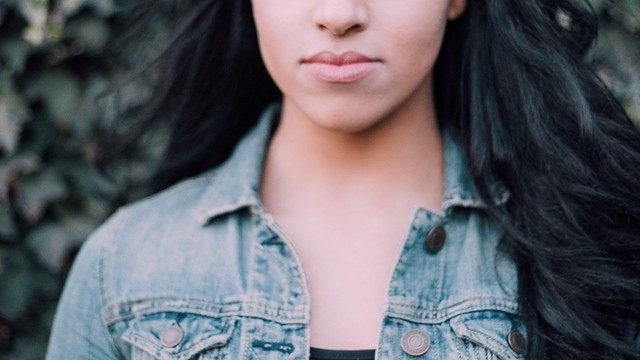 Being in your 30s means that you're more or less sure of who you are and how the world works, but in order to successfully thrive, there are several harsh life lessons you need to master. They may be hard to swallow, but they will tide you across difficult situations. Here are some of them:

1. You need to stand on your own two feet.
As much as there are people that you can rely on when things get rough, in the end, it'll still always be you who will push yourself forward. Whatever happens in your life is always your call. Unexpected things may happen, but how to handle them is always your choice.

2. There will be people who will leave you hanging.
Trust is a very fragile thing given after much thought, which is why betrayal can be so debilitating. No matter how much you stay true to your commitments, there will always be people who will find other things more important than honoring their word.

There's nothing much you can do about those who are nanlalaglag, but know that you always have the power to move beyond them.

3. Sometimes, hard work doesn't pay off.
Failure is always frustrating, especially if you've really done all that you could to reach your goals. Falling short of your personal expectations can catch you off-guard. You'll have to learn to deal with your disappointments because while these can hurt, they can also make you stronger.

4. The world goes on in spite of your pain.
There will always be moments in your life when time seems to stop because of grief. It almost seems unfair that the world goes on even when things for you are suddenly put on hold, but that's the reality of living: You just always have to move on. One day, when you're over the pain, you'll realize that there's a reason for everything, and you'll be better for it.
ADVERTISEMENT - CONTINUE READING BELOW
Load More Stories