When was the last time you received, or let's admit it, gave an honest-to-goodness compliment that doesn't have anything to do with a person's looks? If it's been a while, then you might want to take a page from artist Caroline Caldwell who, together with fellow artist-writer Van Nguyen and bam, came up with a fresh new list of compliments you can use like "I would trust you with my passwords" and "Your ideas matter."

Inspired by this post, we decided to come up with a list of compliments we'd love to hear and give more of. Check them out below.

1. You're really one of the most amazing people I know.

2. If I turn into a zombie, you're the last one I would eat.

3. Your simple presence can light up a room.

4. Mondays are better because of you.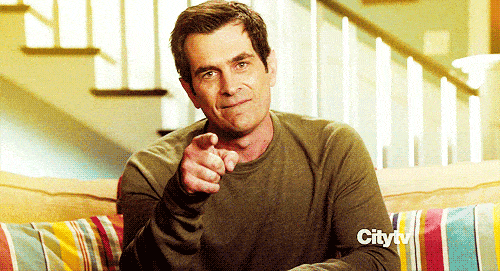 ADVERTISEMENT - CONTINUE READING BELOW
5. I would trust you with my browser history.

6. I'd give up this last strip of bacon for you.

7. Your ideas are always spot-on.

8. You're a positive influence.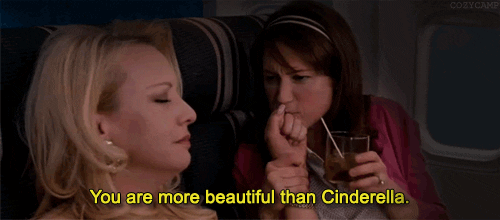 9. I hope I never forget you.

10. You're worth braving Edsa traffic on payday Friday for.

11. I will never hide your posts on my Facebook newsfeed.

12. You comfort me better than ice cream.

13. If the aliens take you, they have to take me, too.

Got ideas of your own? Share in the comments below!

SCREENSHOT: How I Met Your Mother/20th Television (2005)
Load More Stories