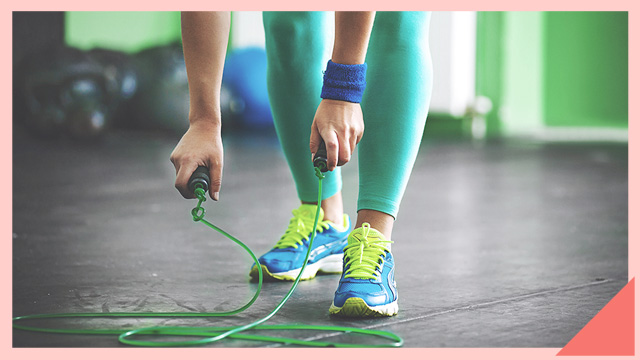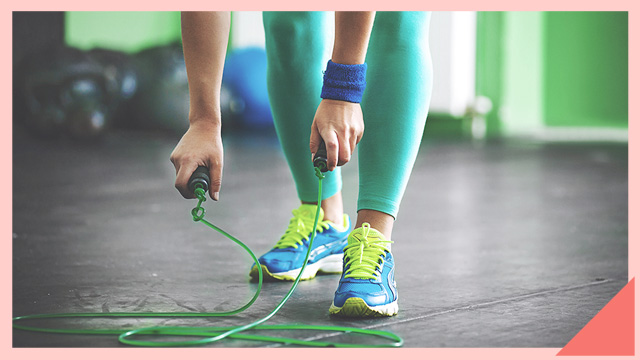 The next time you're feeling too lazy to get up and workout, just know that it only takes 12 minutes to reap the benefits of exercise.
That's right a Harvard-affiliated study says that amount of time already circulates metabolites, which govern insulin resistance, stress, inflammation, longevity. The study, published in Circulation, found that 12 minutes of cardiopulmonary exercise had benefits of around 80 percent for metabolites.
ADVERTISEMENT - CONTINUE READING BELOW
"What was striking to us was the effects a brief bout of exercise can have on the circulating levels of metabolites that govern such key bodily functions as insulin resistance, oxidative stress, vascular reactivity, inflammation, and longevity," says MGH Heart Failure section head and senior author Gregory Lewis.
Data from participants from the Framingham Heart Study was used for the study. Metabolites were measured before and after 12 minutes of exercise to come up with the results.
"Our study found that different metabolites tracked with different physiologic responses to exercise, and might therefore provide unique signatures in the bloodstream that reveal if a person is physically fit, much the way current blood tests determine how well the kidney and liver are functioning," says Matthew Nayor of the Heart Failure and Transplantation Section in the Division of Cardiology at MGH.
He adds, "Lower levels of DMGV, for example, could signify higher levels of fitness."
Load More Stories